Alojamiento Schalkenmehren, Alemania
---
With free Wi-Fi and views of Schalkenmehrener Maar Lake, this elegant apartment offers a furnished garden terrace and a flat-screen TV. Ferienwohnung Eifelmaar is a 5-minute walk from the centre of Schalkenmehren.

This spacious apartment features modern interiors, tiled flooring and colourful floral artwork. Comforts at the Eifelmaar include satellite TV channels, a DVD player and a radio.

Guests can use the apartment's fully equipped kitchen to prepare and enjoy their meals. Restaurants and the nearest supermarket are located just 300 metres away. Many shops and restaurants can also be found 5 minutes' drive away in Daun.

Cyclists and walkers will enjoy the apartment's close proximity to the scenic Dauner Maare lakes, with Weinfelder Maar and Gemündener Maar just 2-3 km away.

The sauna and solarium at the Villa am Maarberg are available for guests' use for a small fee (100 metres). Just 4 km from the A1 motorway, free private parking is provided on site with garage space available for bikes and motorbikes.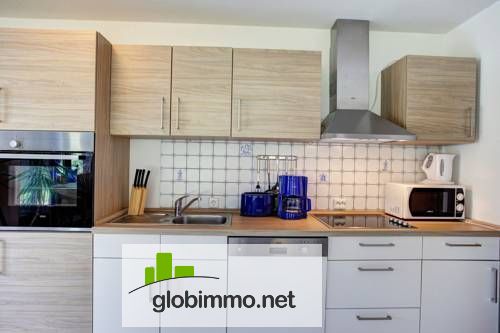 Apartments Weinbach
48 EUR

Tipo de inmueble:

Apartamento

Ciudad:

Schalkenmehren

Número de habitaciones:

1

Bed and Breakfast:

Sí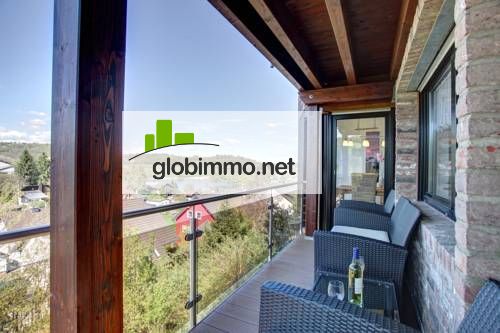 Ferienwohnung Seeblick
60 EUR

Tipo de inmueble:

Apartamento

Ciudad:

Schalkenmehren

Número de habitaciones:

1

Bed and Breakfast:

Sí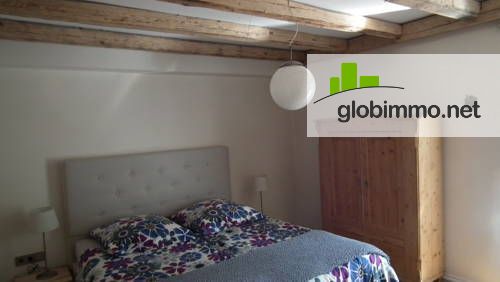 Hotel Café Del Maar
43 EUR

Tipo de inmueble:

Apartamento

Ciudad:

Schalkenmehren

Número de habitaciones:

3

Bed and Breakfast:

Sí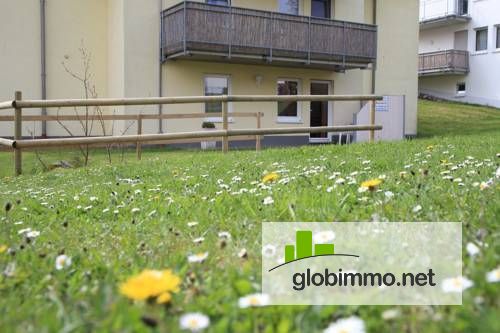 Apartment Maarbach
48 EUR

Tipo de inmueble:

Apartamento

Ciudad:

Schalkenmehren

Número de habitaciones:

1

Bed and Breakfast:

Sí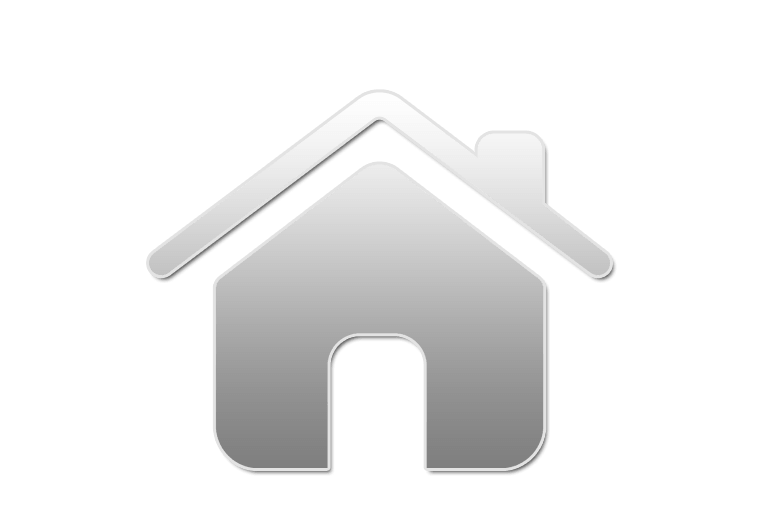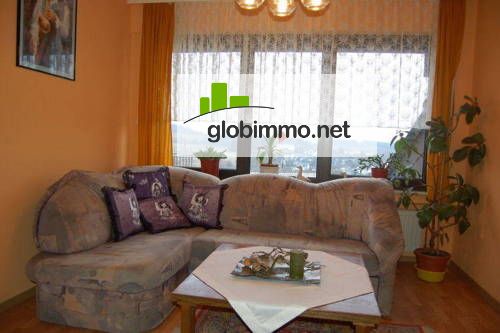 Zur Sonnenhohe
53 EUR

Tipo de inmueble:

Apartamento

Ciudad:

Schalkenmehren

Número de habitaciones:

1

Bed and Breakfast:

Sí