Apartamentos Suan Phueng, Tailandia
---
Set amidst natural surroundings, Baanpongtara features cosy bungalows with air conditioning. Offering on-site parking, it is located 5 km away from Bo Klueng Hot Spring in Ratchaburi. Free Wi-Fi is available throughout the property.

Baanpongtara is 300 metre away from The Scenery Vintage Farm. It is a 15-minute ride from Newland Sheep Farm and a 20-minute ride from Baan Hom Tien.

Boasting a private balcony, each bungalow is equipped with a cable TV and a refrigerator. Shower facilities are in the en suite bathrooms.

For meals, guests can enjoy local cuisine at the restaurants located within a 5-minute ride from the residence.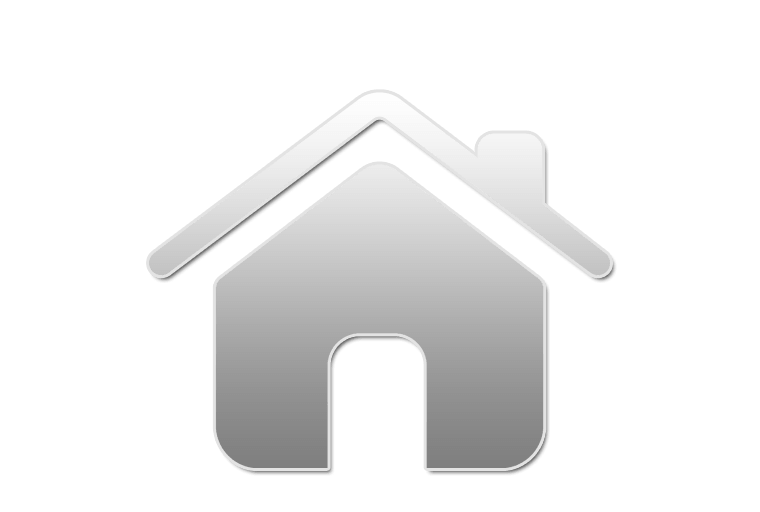 Rai Phu Kieng Tarn
2 800 THB - 76 EUR

Tipo de inmueble:

Apartamento

Ciudad:

Suan Phueng

Número de habitaciones:

1

Bed and Breakfast:

Sí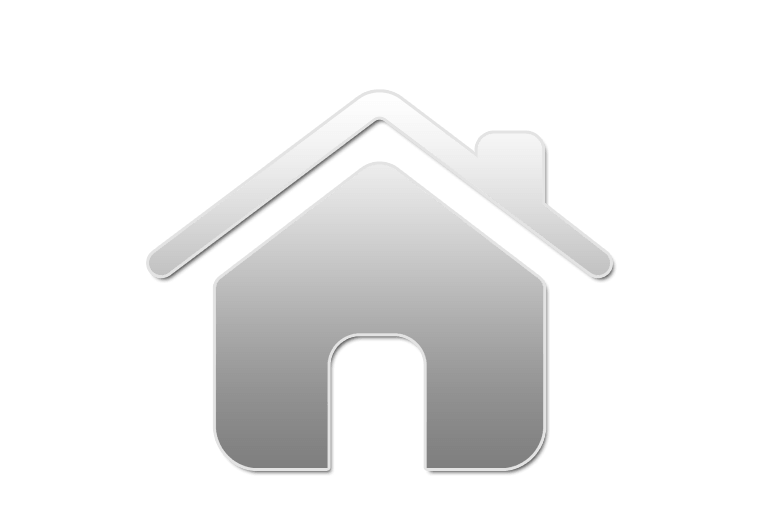 The Senses Resort
2 000 THB - 54 EUR

Tipo de inmueble:

Apartamento

Ciudad:

Suan Phueng

Número de habitaciones:

3

Bed and Breakfast:

Sí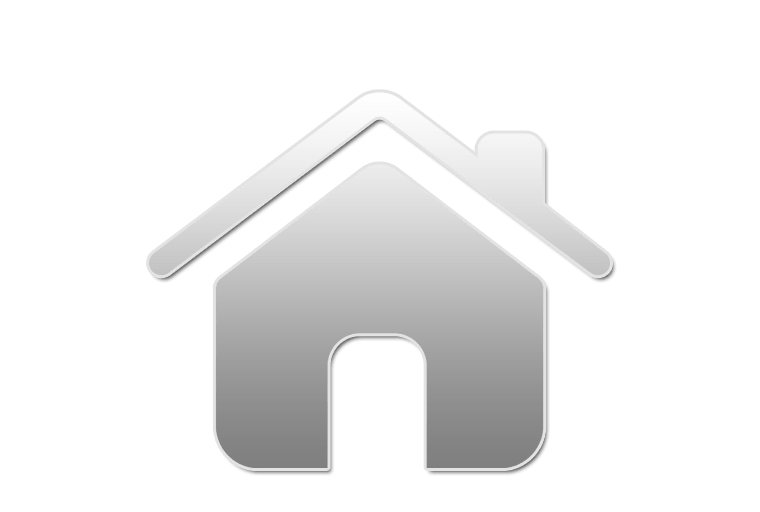 The Clover Resort Suanphung
1 200 THB - 32 EUR

Tipo de inmueble:

Apartamento

Ciudad:

Suan Phueng

Número de habitaciones:

2

Bed and Breakfast:

Sí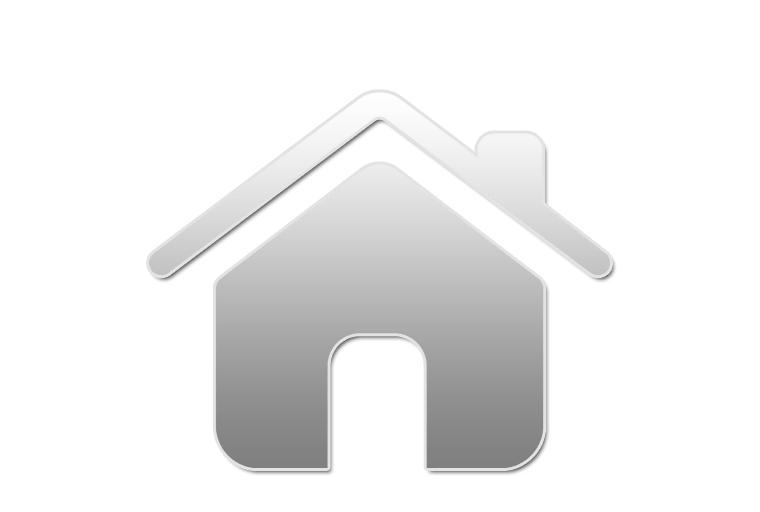 Suanphung Hill Resort
1 440 THB - 39 EUR

Tipo de inmueble:

Apartamento

Ciudad:

Suan Phueng

Número de habitaciones:

4

Bed and Breakfast:

Sí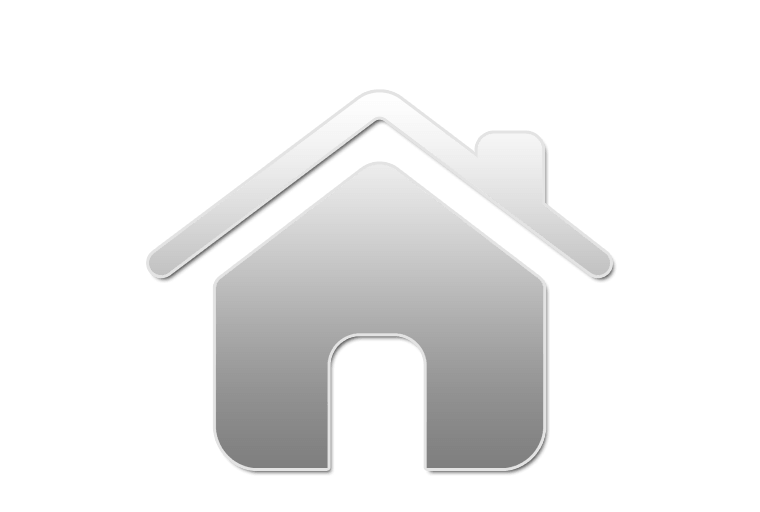 Pak Ping Ing Jai Resort
1 800 THB - 48 EUR

Tipo de inmueble:

Apartamento

Ciudad:

Suan Phueng

Número de habitaciones:

2

Bed and Breakfast:

Sí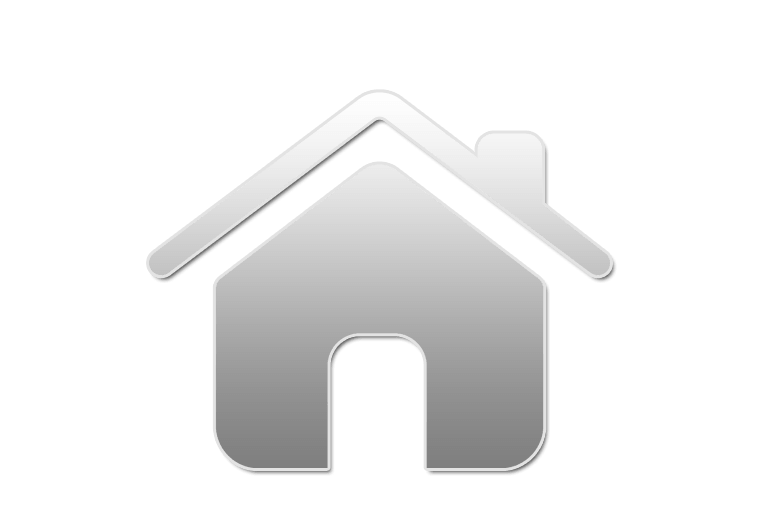 Ma-ta-ree Gully Coco
2 100 THB - 57 EUR

Tipo de inmueble:

Apartamento

Ciudad:

Suan Phueng

Número de habitaciones:

1

Bed and Breakfast:

Sí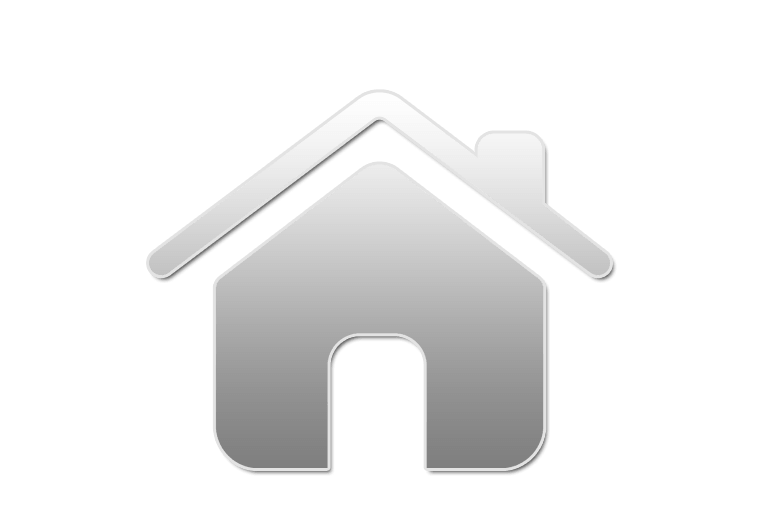 Ingmhok Resort
Tipo de inmueble:

Apartamento

Ciudad:

Suan Phueng

Número de habitaciones:

1

Bed and Breakfast:

Sí