Apartamentos Keswick, Reino Unido
---
Stybeck Farm offers attractive bed and breakfast accommodation in the Lake District, a 10-minute drive from the centre of Keswick. Its attractively furnished farmhouse enjoys countryside views and rooms have free Wi-Fi and on-site parking.

Each room at Stybeck Farm has a large, comfortable double bed, and 1 room has a four-poster bed. There is a small flat-screen TV with DVD player in each room, as well as tea and coffee facilities and a selection of books.

Rooms include en suite shower facilities, and have central heating. They look out over a pretty garden.

The farm's location is within driving distance of Lake Windermere, around 35 minutes away. You can also reach the town of Penrith in 30 minutes, and Kendal is a 45-minute drive.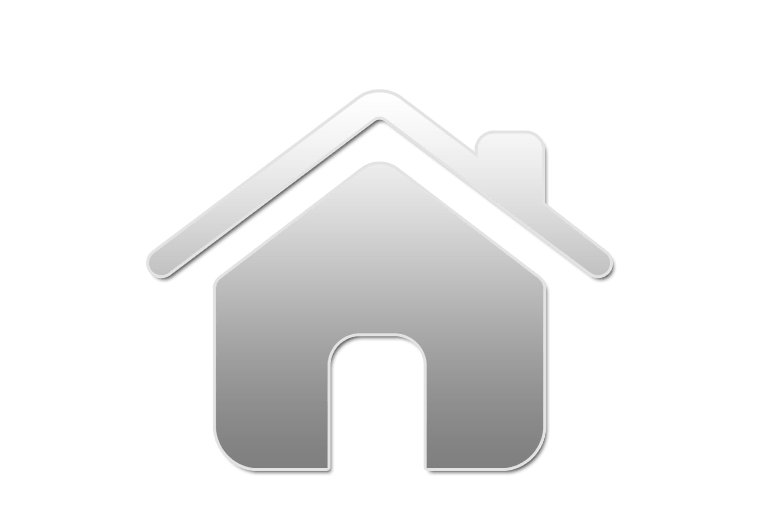 Lincoln Guest House
56 GBP - 64 EUR

Tipo de inmueble:

Apartamento

Ciudad:

Keswick

Número de habitaciones:

6

Bed and Breakfast:

Sí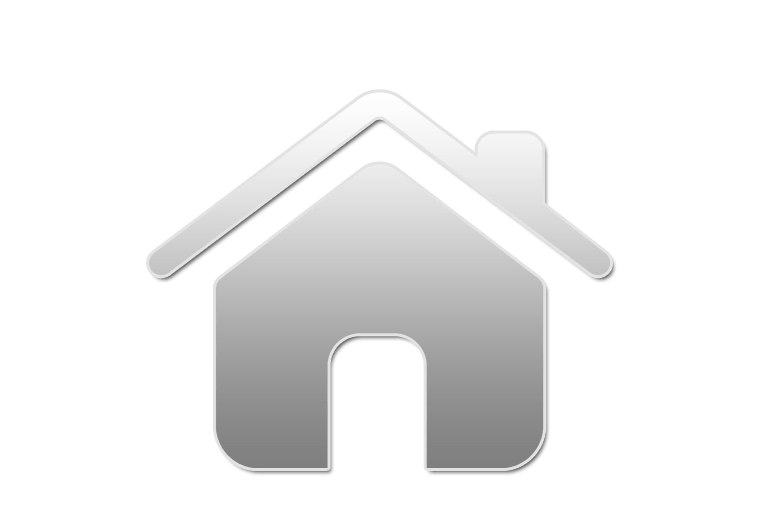 Thwaite Howe
Tipo de inmueble:

Apartamento

Ciudad:

Keswick

Número de habitaciones:

7

Bed and Breakfast:

Sí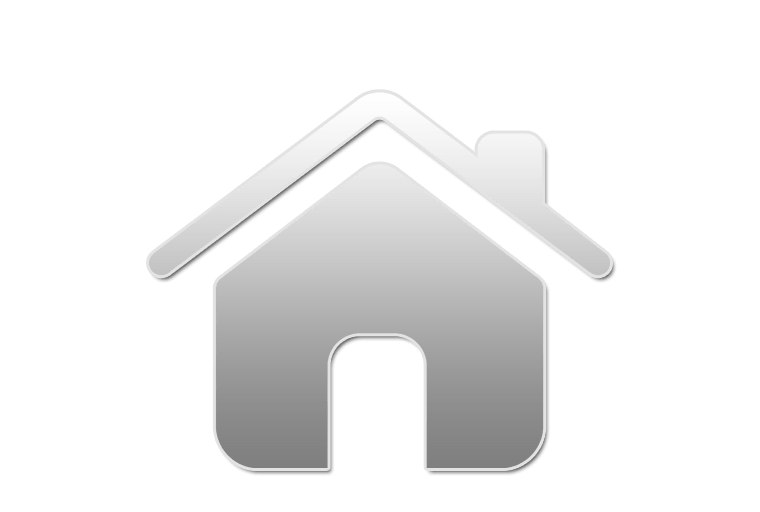 Swiss Court Guest House
70 GBP - 81 EUR

Tipo de inmueble:

Apartamento

Ciudad:

Keswick

Número de habitaciones:

6

Bed and Breakfast:

Sí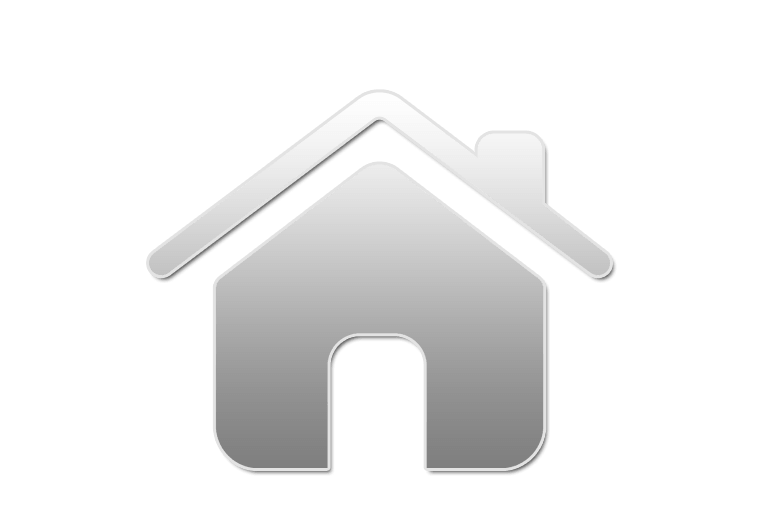 Leonards Field House
64 GBP - 74 EUR

Tipo de inmueble:

Apartamento

Ciudad:

Keswick

Número de habitaciones:

3

Bed and Breakfast:

Sí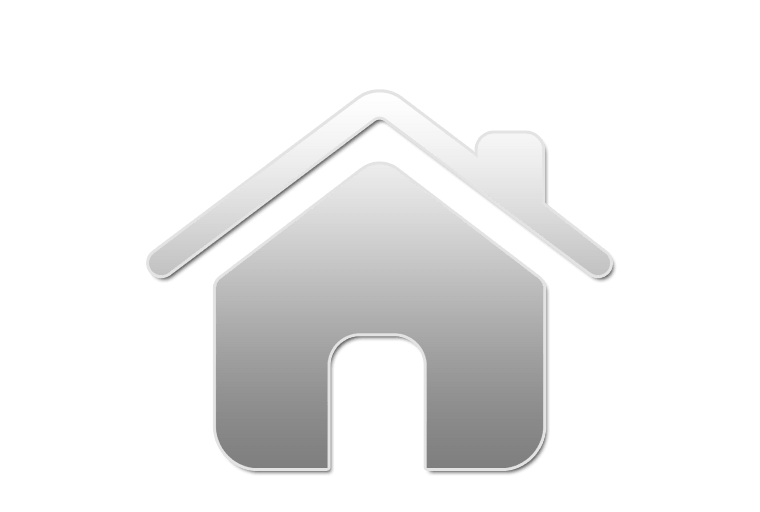 Shemara Guest House
59 GBP - 68 EUR

Tipo de inmueble:

Apartamento

Ciudad:

Keswick

Número de habitaciones:

4

Bed and Breakfast:

Sí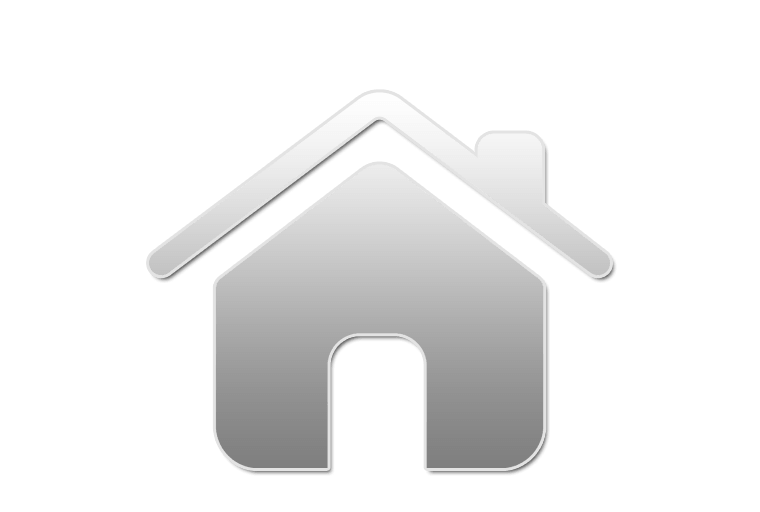 Dolly Waggon Guest House
61 GBP - 71 EUR

Tipo de inmueble:

Apartamento

Ciudad:

Keswick

Número de habitaciones:

1

Bed and Breakfast:

Sí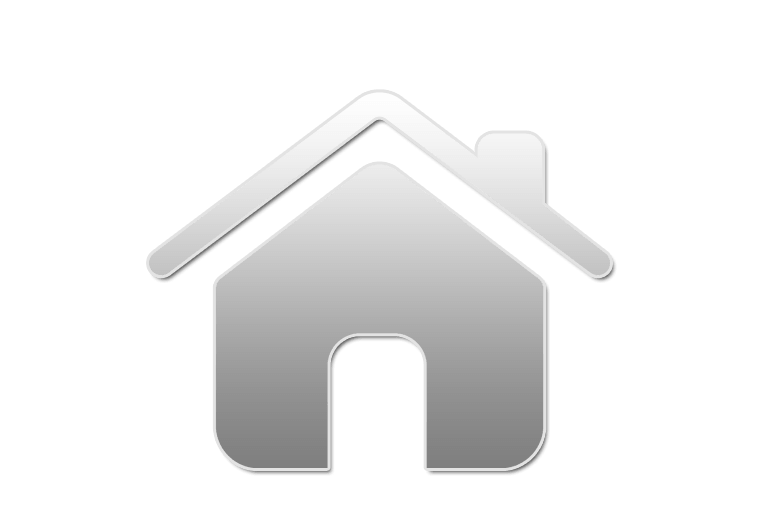 Abacourt House
64 GBP - 74 EUR

Tipo de inmueble:

Apartamento

Ciudad:

Keswick

Número de habitaciones:

1

Bed and Breakfast:

Sí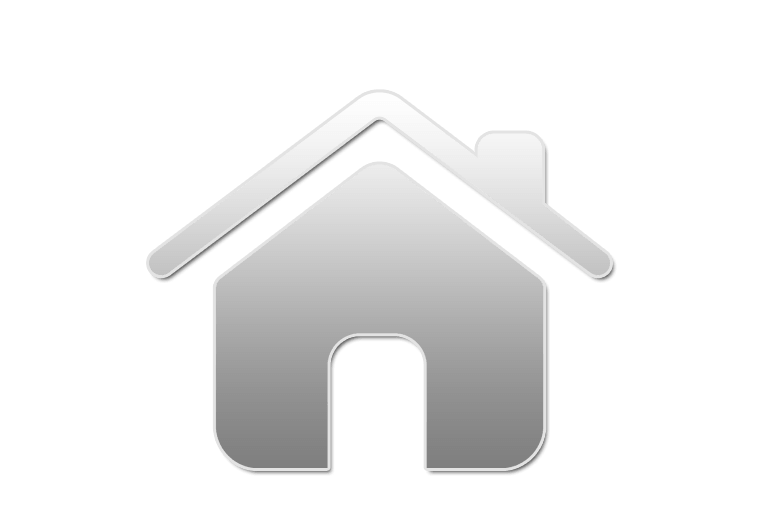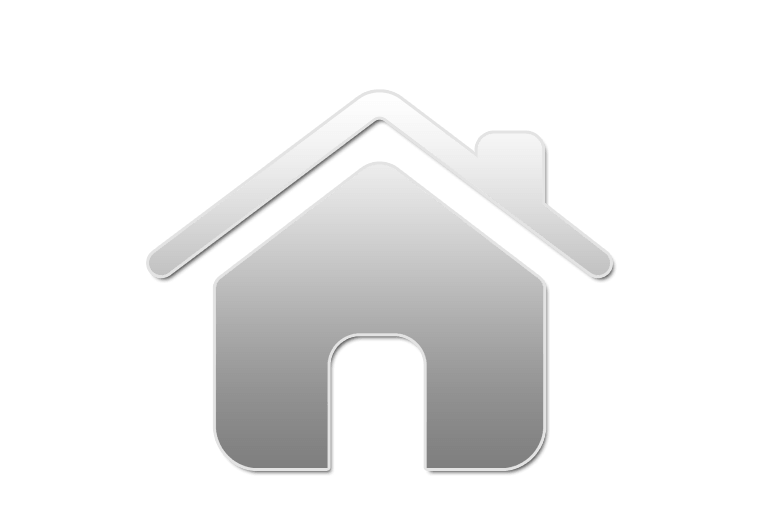 Brierholme Guest House
59 GBP - 68 EUR

Tipo de inmueble:

Apartamento

Ciudad:

Keswick

Número de habitaciones:

2

Bed and Breakfast:

Sí