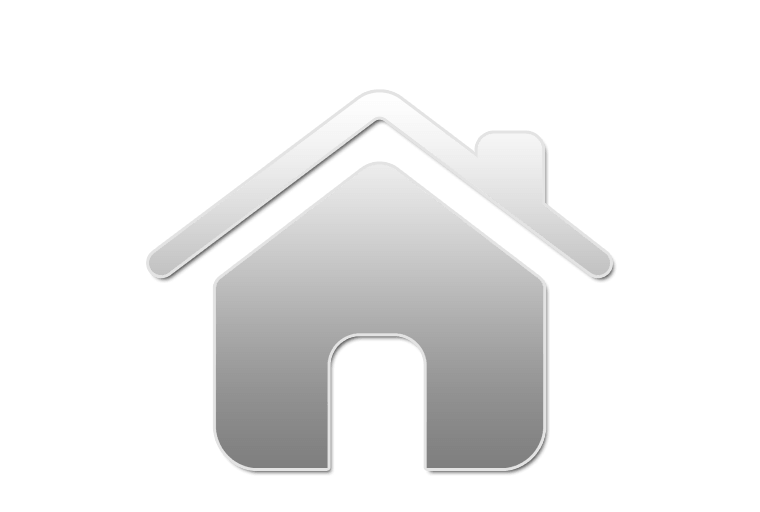 Hotel Astoria7****
84 GBP - 95 EUR

Type of listing:

Accommodation

Property type:

Hotel

Number of rooms:

102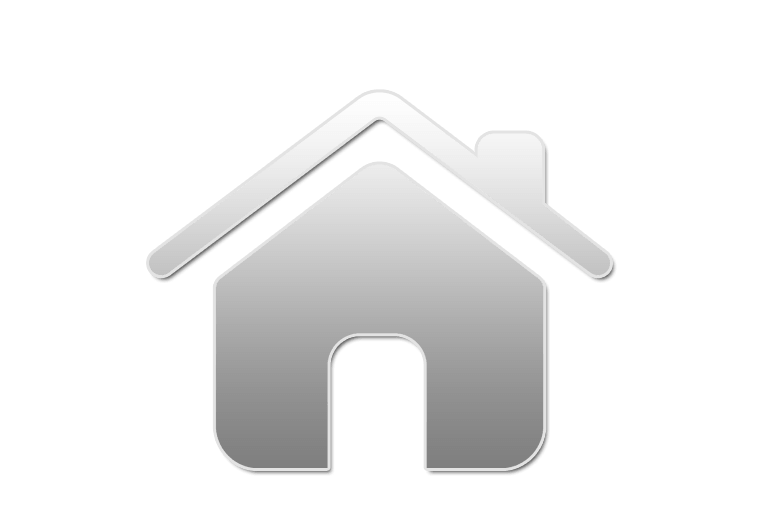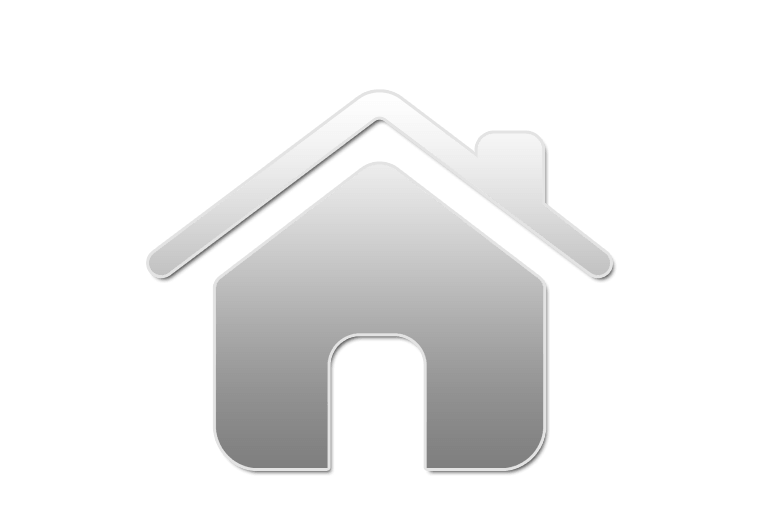 Contact the owners of recreational facilities directly through globimmo.net. Diversity and evenly spaced accommodation of facilities around San Sebastián creates a big assumption that everyone will be able to choose. You can choose from cozy and inexpensive rooms from small providers, to luxury accommodation facilities belonging to the network world-famous chains. Small landlords with their cottages can provide a cozy and family environment, and in hotels you can afford a luxury of wellness centers. You can find out for how many people the accommodation is suitable as a how the rooms are equipped with a click on the accommodation name. Contact the property owner and book accommodation at no extra charge via the contact form located on the accommodation page.
Luxury hotels are almost the ideal place to spend a lazy day with your partner with using room service. Don't worry about late arrivals, there are accommodations with helpful nonstop reception. Away from the center there are many affordable guest houses that will ensure often higher standard than standard of pensions in the center. If you are a tourist with a backpack on your back, find a room in a hostel with us, where you can meet people who love to travel.
Interesting places for tourists are surrounded by tourist accommodation, hostels and popular 4 and 3 star hotels. For the experienced personal, it is a daily routine to arrange tickets to various events, sightseeing tours. If you do not know San Sebastián, try searching using the map. You will see exactly where your accommodation is located. Results can be sorted by price, attractiveness, or other parameters. With us, you can talk directly about your specific requirements with the owner even before you book accommodation. We believe that San Sebastián will bring great experiences to you.