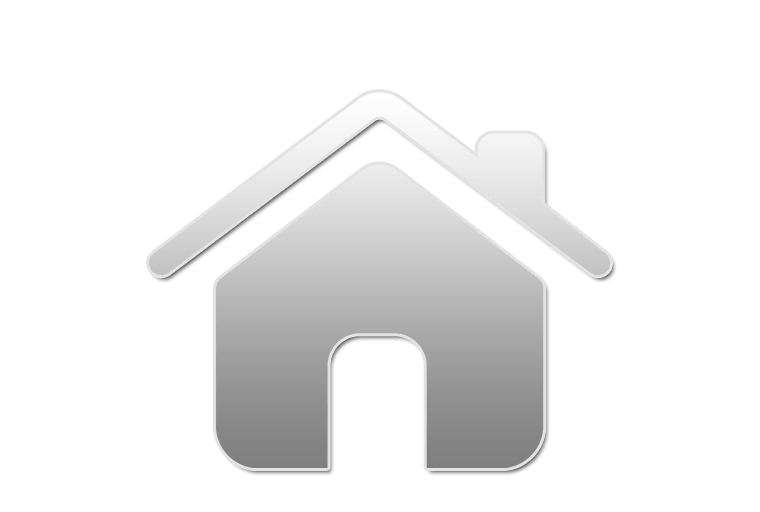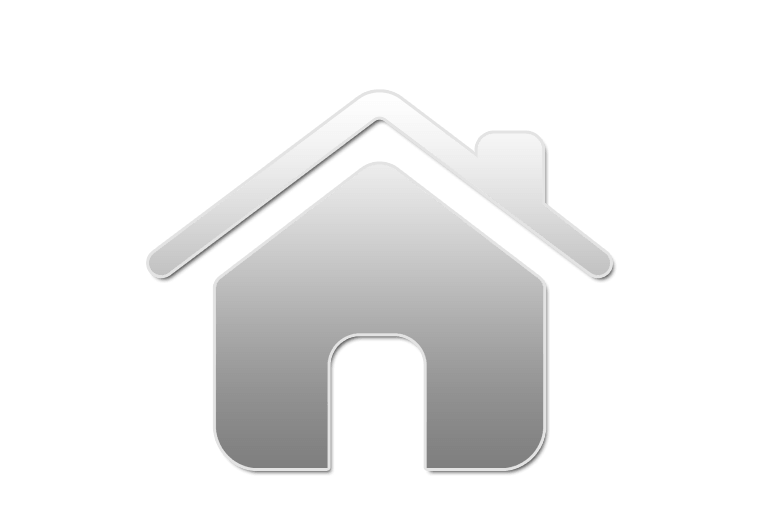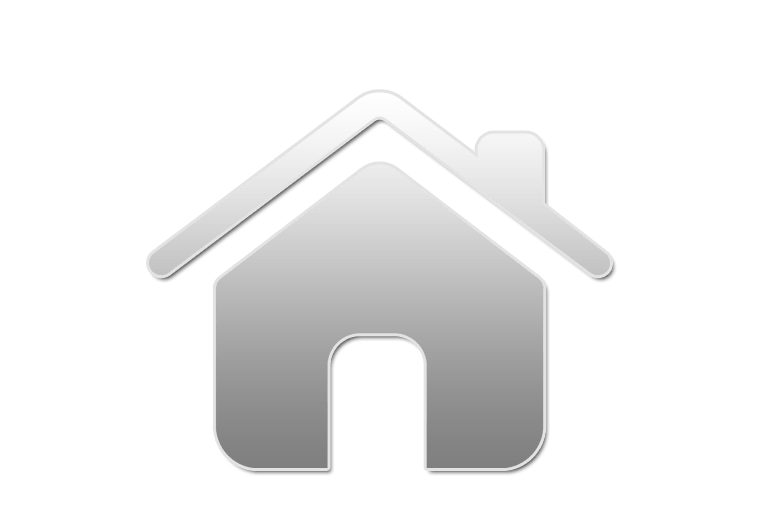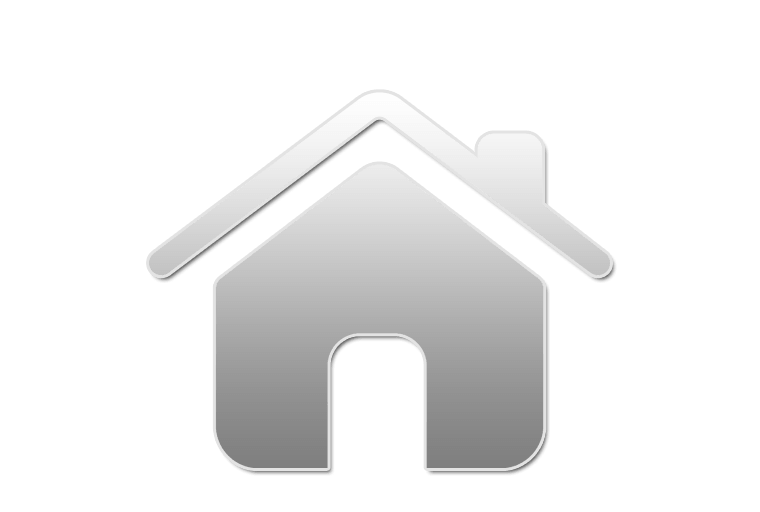 Finding affordable accommodation with globimmo.net is a matter of a few minutes. You have the wide range of lodging from cheap to very luxurious. If you don't require further service than a clean room for sleeping, then private accommodation suits you well. In case you need to be provided with catering, the better choice will be pension or hotel accommodation. You can choose from cozy cottages with a private kitchen, through pensions with catering, to hotels where you can relax in pools or saunas. Click the name of the accommodation and you will learn about the availability of 24-hour reception, complimentary breakfast and other services important to you. Contact the property owner and book accommodation at no extra charge via the contact form located on the accommodation page.
Also people on their business trips can find a suitable room at us, where they can spend a longer business stay. Delivery service brings food and beverages of your choice straight to your room. Comfortable corridors and rooms are a hallmark of family guest houses and there is plenty of them in the city. Reserve your apartment in a historic building, if you desire to experience the atmosphere full of luxury.
Be inspired by guest ratings, see a gallery of interior and exterior of the building. Many recreational facilities will allow overnight stay with your dog or other pet. If you have a smaller budget for accommodation, enter in the search your desired amount for an overnight stay and we'll show you results matching your budget. Customize your search according to your needs. You can show, for example, only pensions quickly and easily and sort them by the most expensive to cheapest. You can directly contact the provider of accommodation to arrange the details of your stay for free with no hidden fees. Let your holiday in Houston will turn out to your liking.