Hotels Palaiochora, Greece
---
Hotel Paleochora, Palaiochora
19 EUR

Price type:

Room/Night

Type of listing:

Accommodation

Property type:

Hotel

Number of rooms:

3

Min. number of persons:

1

Min. number of nights:

1

Country:

Greece

City:

Palaiochora

Street:

Palaiochora
Hotel Agas is located 150 metres from the centre of Palaiochora and 100 metres from the sandy Pachia Ammos Beach. It offers rooms with mountain or sea views and has a snack bar.

Agas rooms are simply furnished and they all feature a private balcony with table and chairs. They are equipped with air conditioning, satellite TV and mini fridge and have en-suite bathroom with shower.

A la carte breakfast with different options each day is offered in the morning. The on-site bar serves hot and cold drinks and light snacks until late in the evening.

The beach of Palaiochora is 180 metres away, while a super market can be found within 100 metres. The picturesque town and port of Chania is around 65 km away. Free Wi-Fi is available throughout and free parking is provided on site.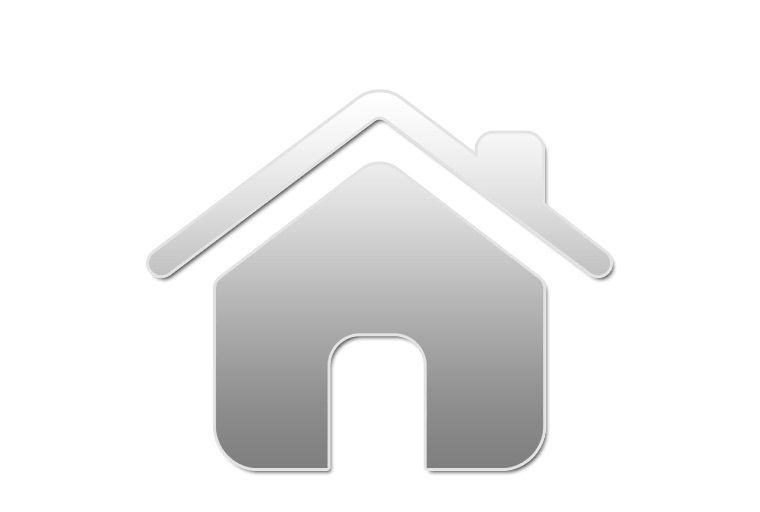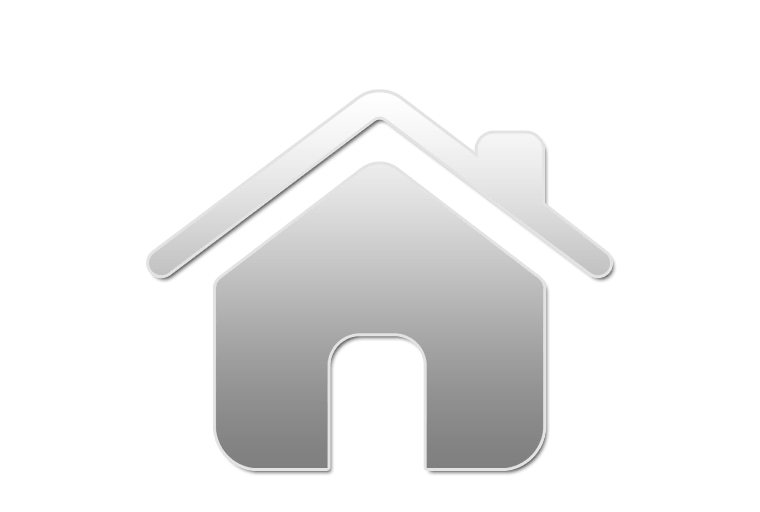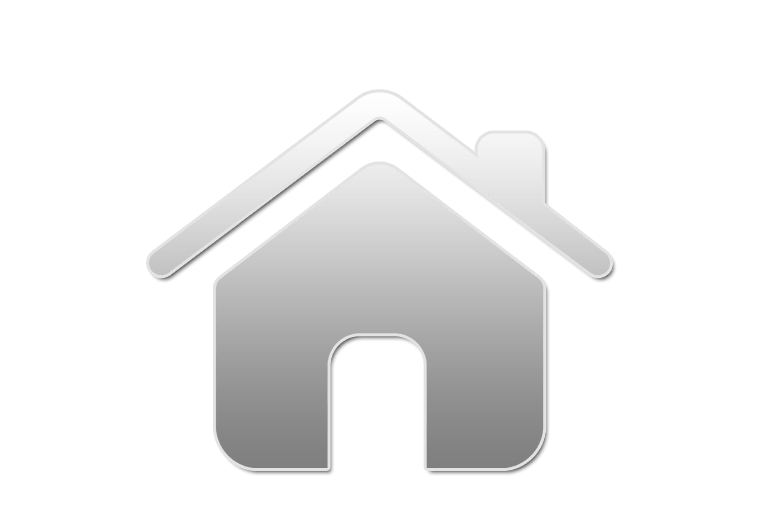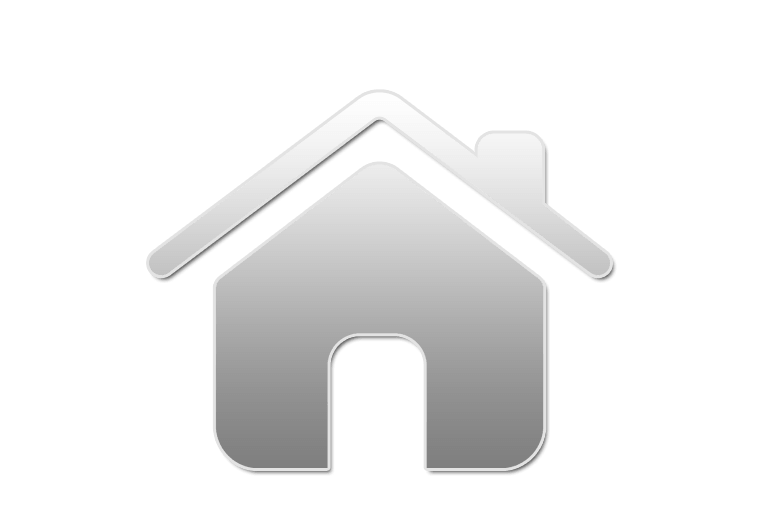 Anthea Apartments
Property type:

Hotel

City:

Paleochora

Number of rooms:

4

Bed and Breakfast:

Yes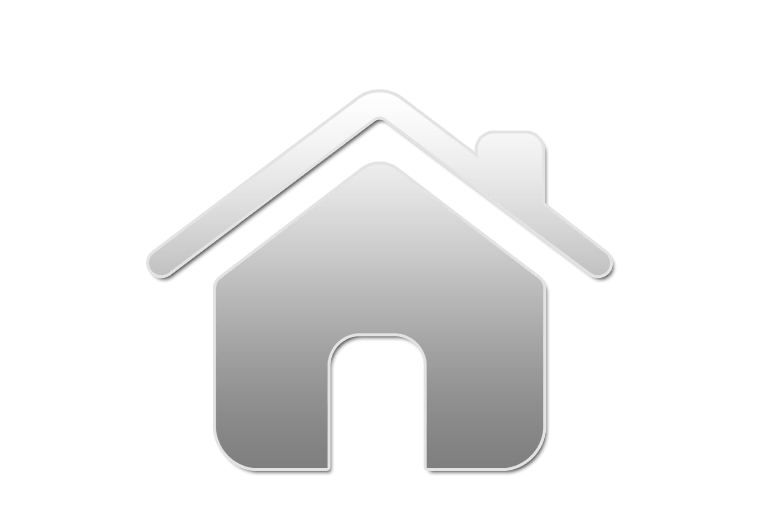 Stelios Rooms
17 EUR

Property type:

Hotel

City:

Paleochora

Number of rooms:

6

Bed and Breakfast:

Yes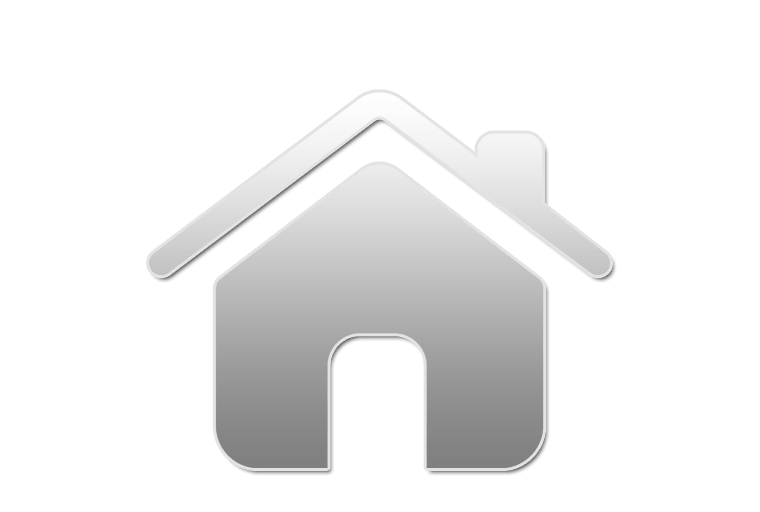 Oasis Studios
Property type:

Hotel

City:

Paleochora

Number of rooms:

3

Bed and Breakfast:

Yes