Hotels Minamitsuru District, Japan
---
Nestled within the quiet forest along a river in Miyoshi, Tokushima, Momonga Village is a cosy guest house accommodation with Japanese-style rooms. Many activities like rafting and fishing can be enjoyed around the property. Free Wi-Fi is provided in the public area.

Each guest room is fitted with traditional tatami (woven-straw) flooring and futon bedding. It features a fan, a low table and large windows that offer plenty of sunlight. Bathroom and toilet are shared.

Guests at Momonga Village can watch a DVD or use a free internet PC in the spacious lounge area. A free-use kitchen comes with a fridge, a microwave and cooking stoves. The property also boasts a large terrace and a balcony where coffee or barbecue can be enjoyed.

Momonga Village Guest House is a 15-minute drive from JR Awakawaguchi Train Station. Oboke hot spring and Oboke river cruise stop is a 30-minute drive from the property.

Homemade dinner and breakfast can be served at the dining room. Guests can choose to have barbecue at extra cost as well. Guests without a meal plan who wish to eat at the property must make a reservation in advance.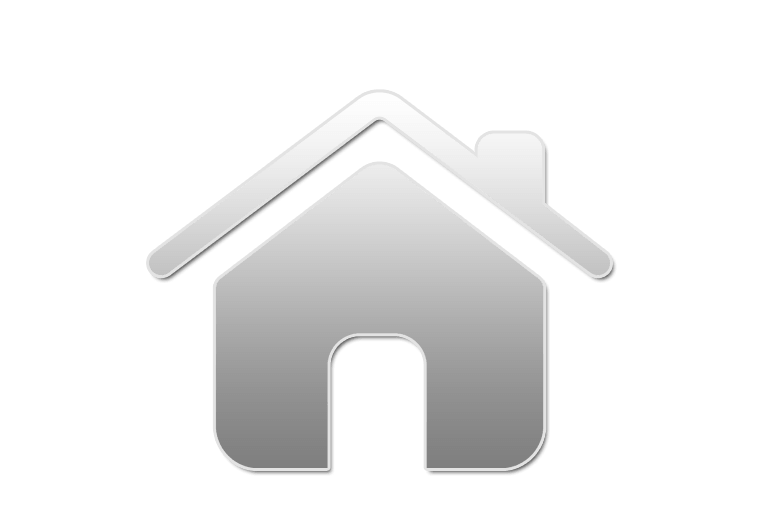 Nishimiyasou
Property type:

Hotel

City:

Fujikawaguchiko

Number of rooms:

1

Bed and Breakfast:

Yes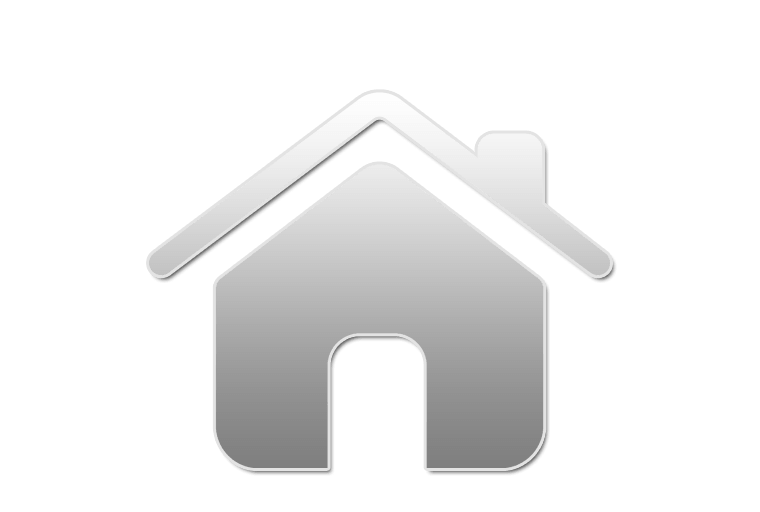 Resort Inn Fujihashi
6 400 JPY - 44 EUR

Property type:

Hotel

City:

Fujikawaguchiko

Number of rooms:

2

Bed and Breakfast:

Yes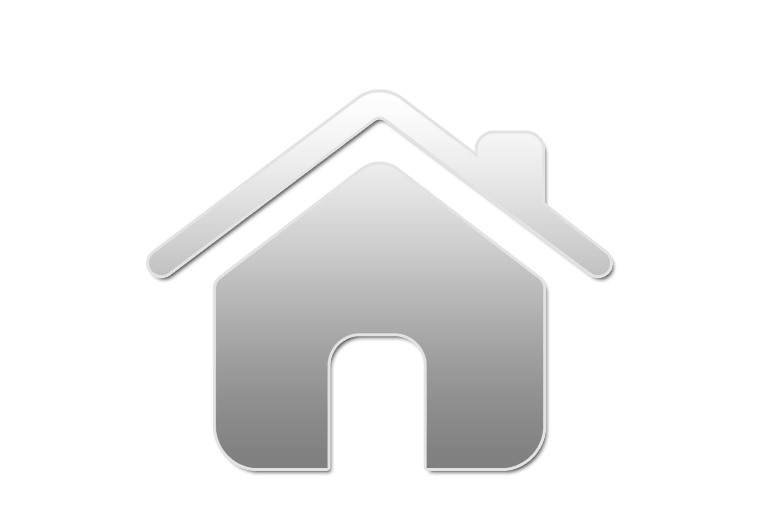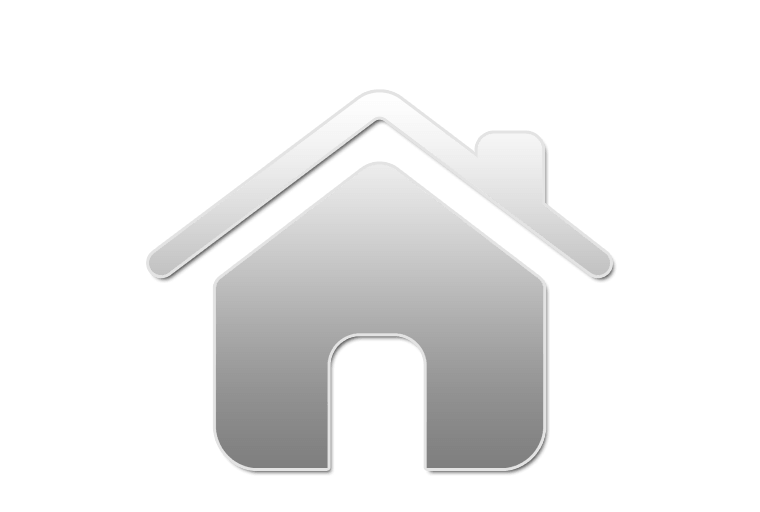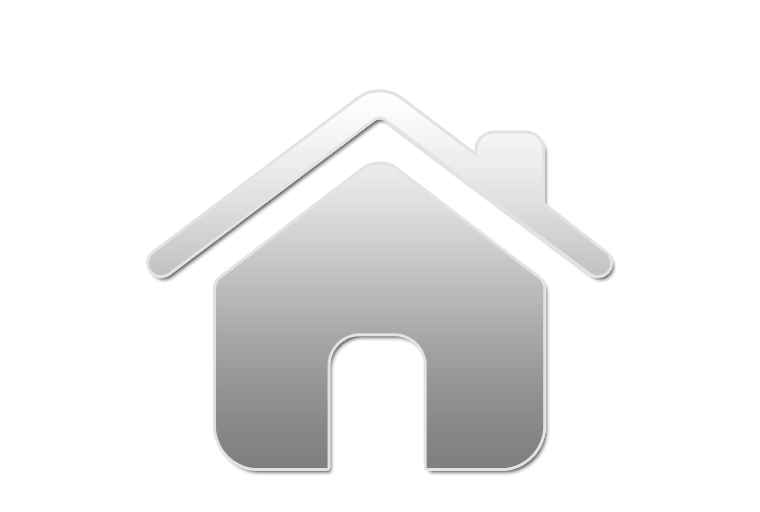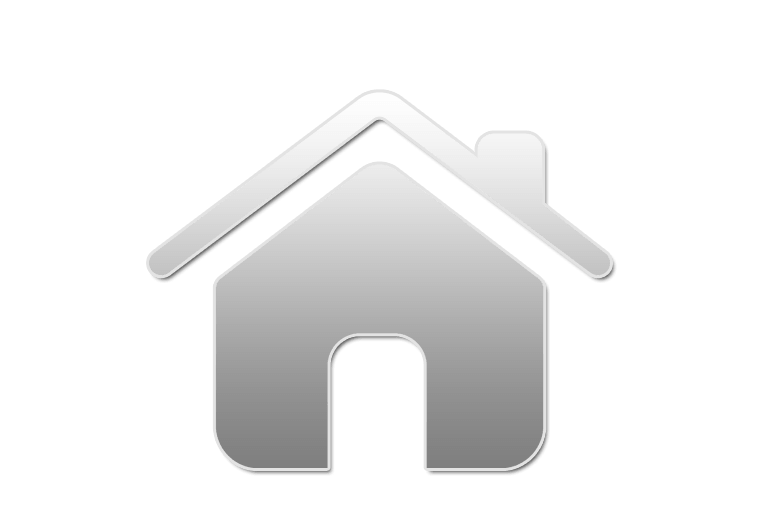 Guesthouse Sakuya
9 200 JPY - 63 EUR

Property type:

Hotel

City:

Fujikawaguchiko

Number of rooms:

3

Bed and Breakfast:

Yes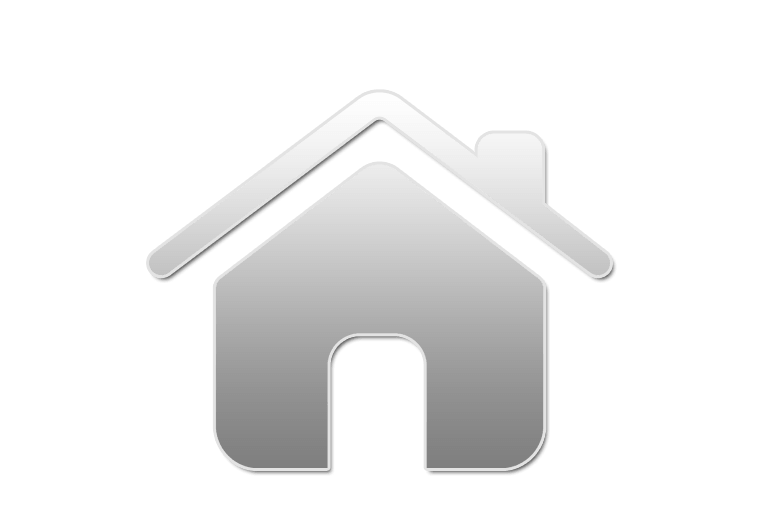 Pension Kamifusen
Property type:

Hotel

City:

Fujikawaguchiko

Number of rooms:

2

Bed and Breakfast:

Yes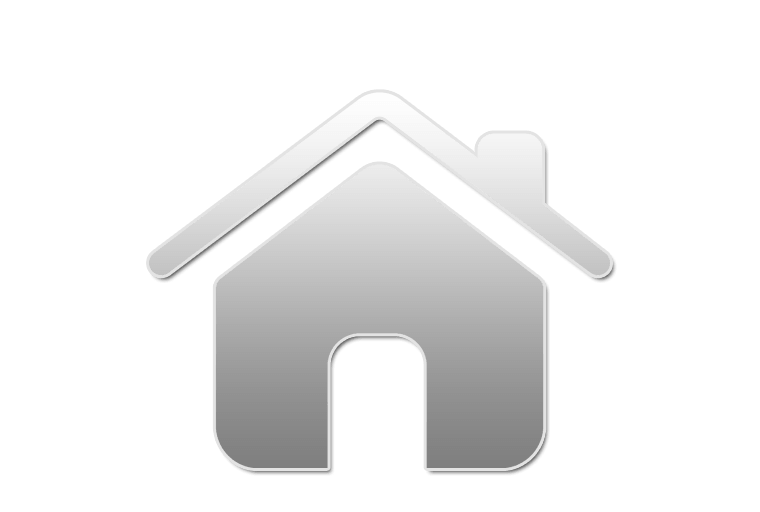 Akaishi Ryokan
7 200 JPY - 49 EUR

Property type:

Hotel

City:

Fujikawaguchiko

Number of rooms:

1

Bed and Breakfast:

Yes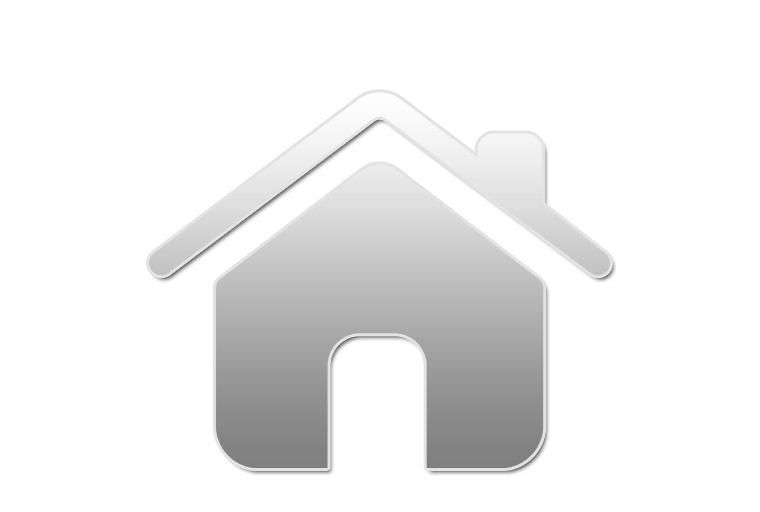 Petit Hotel Ebisuya
8 400 JPY - 58 EUR

Property type:

Hotel

City:

Fujikawaguchiko

Number of rooms:

1

Bed and Breakfast:

Yes