Hotels Jackson, United States
---
Wildcat Inn And Tavern
73 USD - 68 EUR

Price type:

Room/Night

Type of listing:

Accommodation

Property type:

Hotel

Number of rooms:

3

Min. number of persons:

1

Min. number of nights:

1

Country:

United States

City:

Jackson

Street:

94 Main Street
This Jackson hotel offers free Wi-Fi and cozy rooms that have cable TV. Wentworth Golf Club is half a mile away and Black Mountain Ski Resort is 5 minutes' drive.

An en suite bathroom is offered in each individually decorated room. Select rooms at Wildcat Inn feature a seating area.

The Wildcat Inn & Tavern Restaurant serves lunch and dinner.

Guests can relax in the parlour area or enjoy the gardens.

Eagle Mountain Golf Course is 1 mile from Wildcat Inn and Tavern. Story Land amusement park is 5 minutes' drive.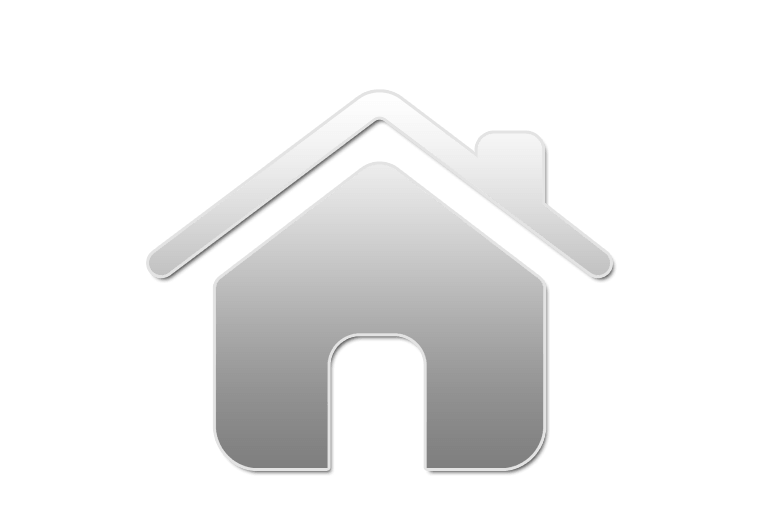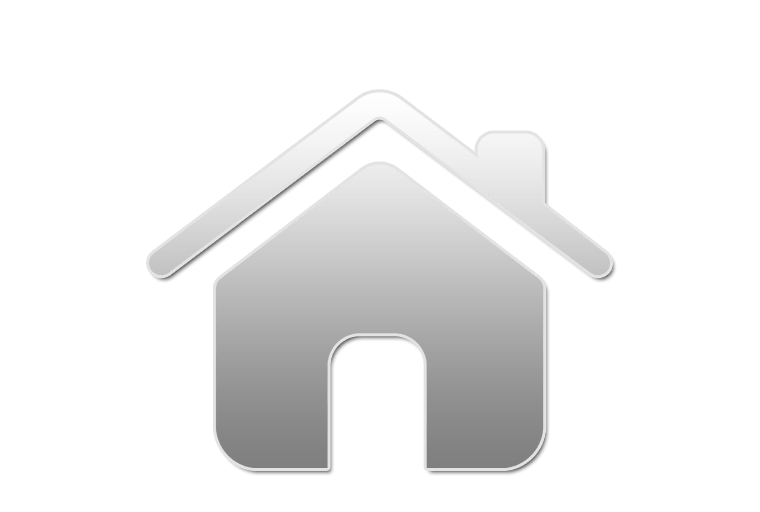 Inn At Jackson
Property type:

Hotel

City:

Jackson

Number of rooms:

1

Bed and Breakfast:

Yes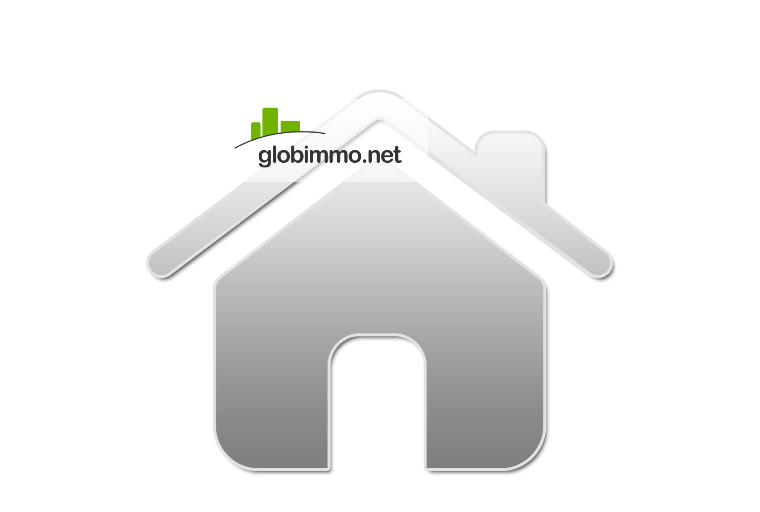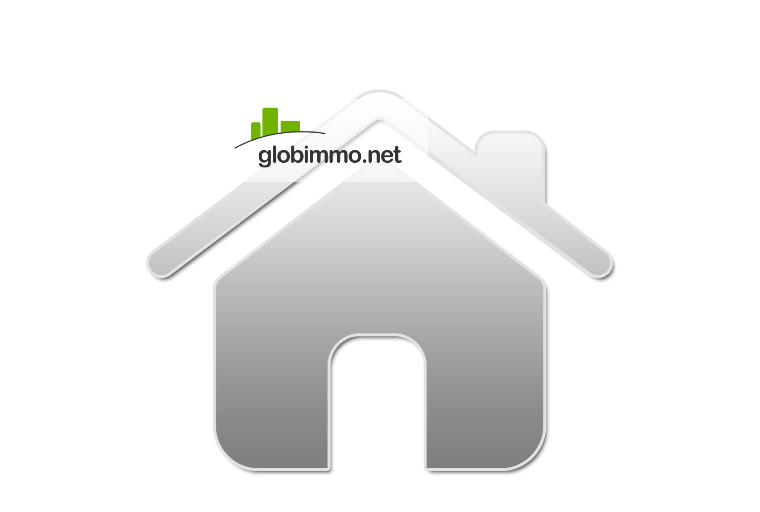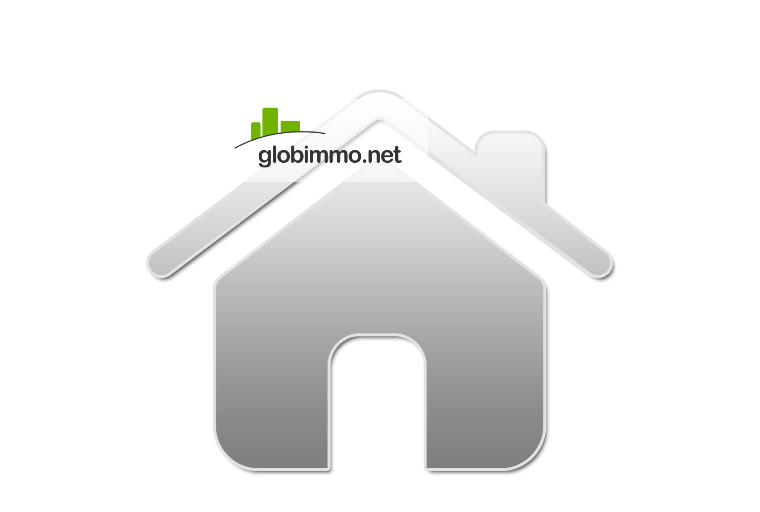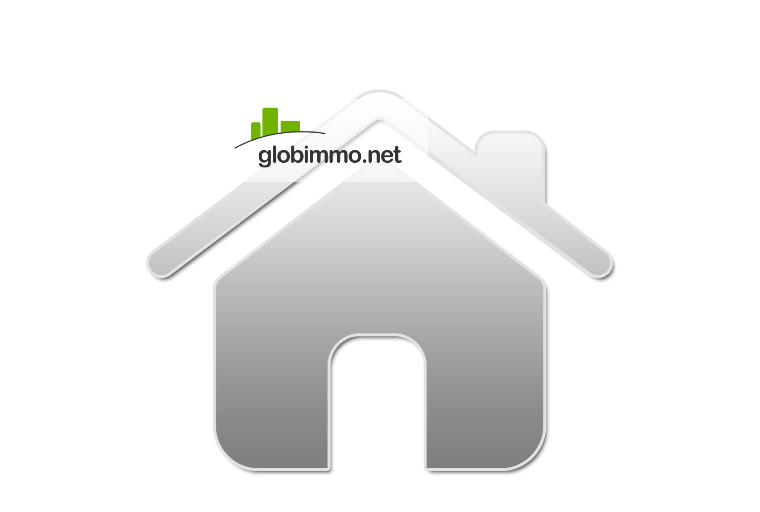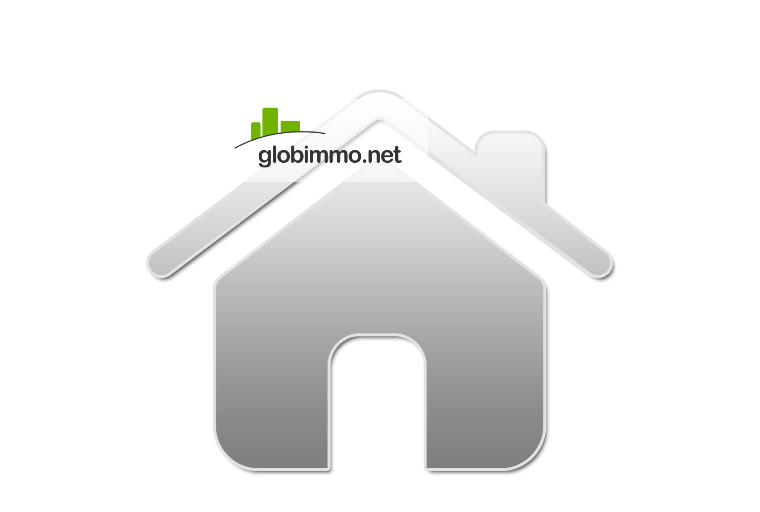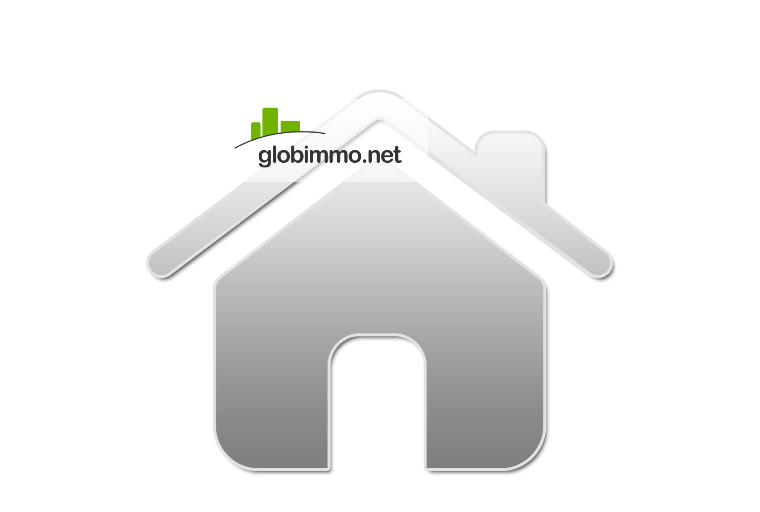 Other categories