Hotels Bitola, Macedonia (FYROM)
---
Villa Diamond
16 EUR

Price type:

Room/Night

Type of listing:

Accommodation

Property type:

Hotel

Number of rooms:

6

Min. number of persons:

1

Min. number of nights:

1

Country:

Macedonia (FYROM)

City:

Bitola

Street:

11 Oktomvri 4
Set in the heart of Bitola, right next to the Church of Saint Demetrius, Villa Diamond offers comfortable rooms and a restaurant. Free on-site parking is provided and free Wi-Fi is available in hotel's public areas.

All of the rooms at Diamond are decorated in warm colours and fitted with dark wooden furniture. Amenities include cable TV, a minibar and a work desk. Some rooms also offer air conditioning and a balcony.

This elegant and contemporary townhouse includes a restaurant which specialises in Macedonian cuisine along with some international classics. A terrace for al fresco dining and a garden to relax are also available.

Bitolas's major sites, such as the Clock Tower and Ajdar-kadi Mosque, as well as shopping and dining options are just steps away. Bitola Train and Bus Station is 1.5 km away. Ohrid Airport can be reached within 75 km.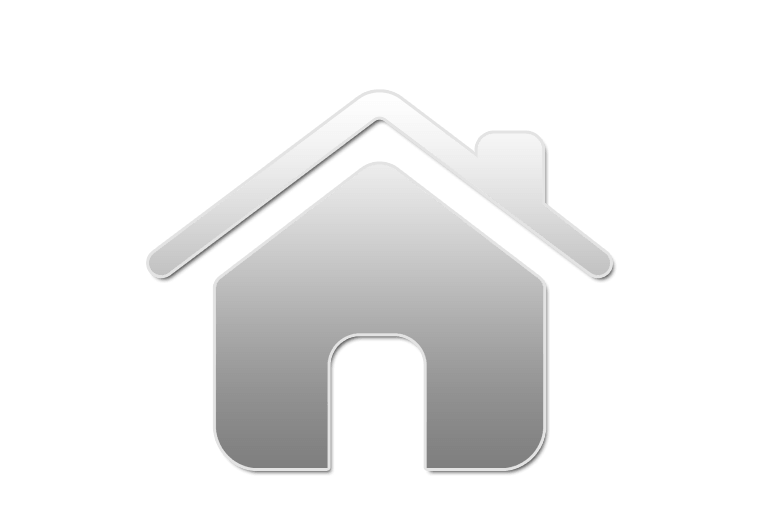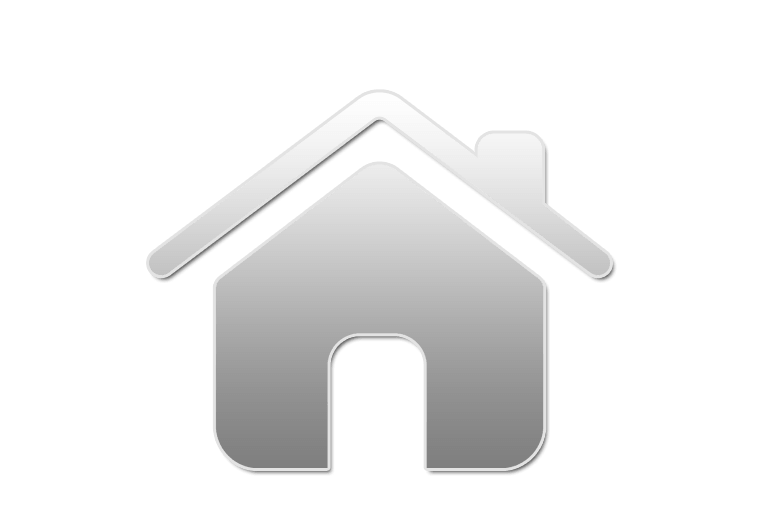 Tokin House
36 EUR

Property type:

Hotel

City:

Bitola

Number of rooms:

3

Bed and Breakfast:

Yes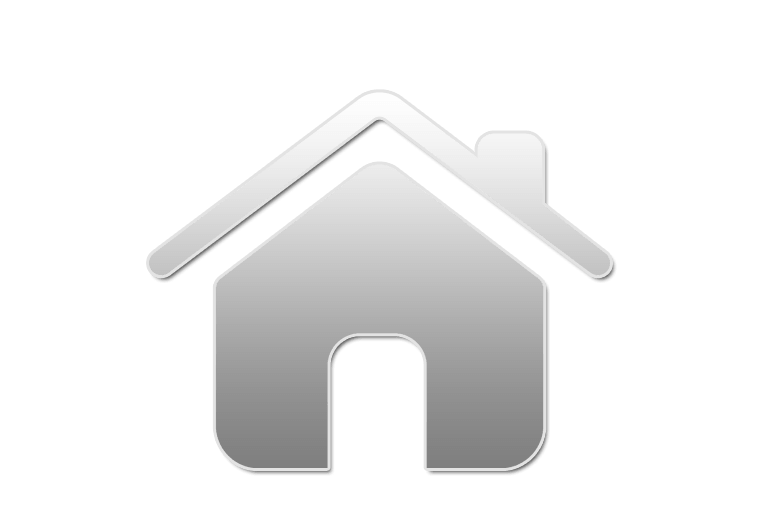 Bela Kuka Hotel
22 EUR

Property type:

Hotel

City:

Bitola

Number of rooms:

4

Bed and Breakfast:

Yes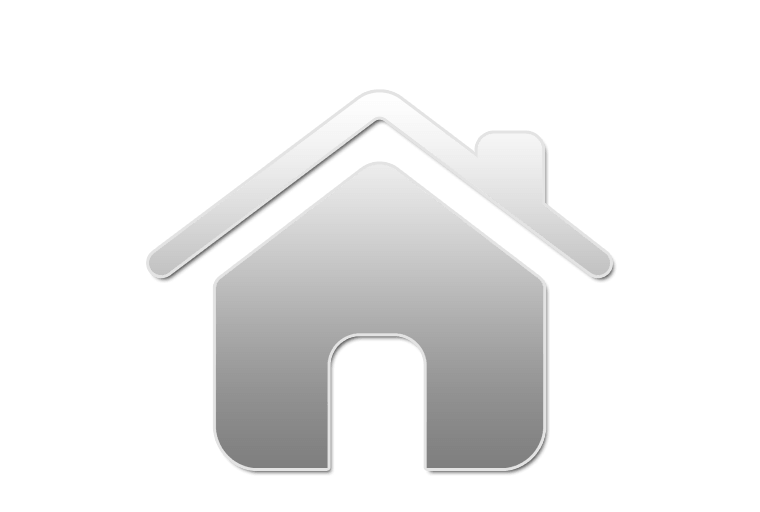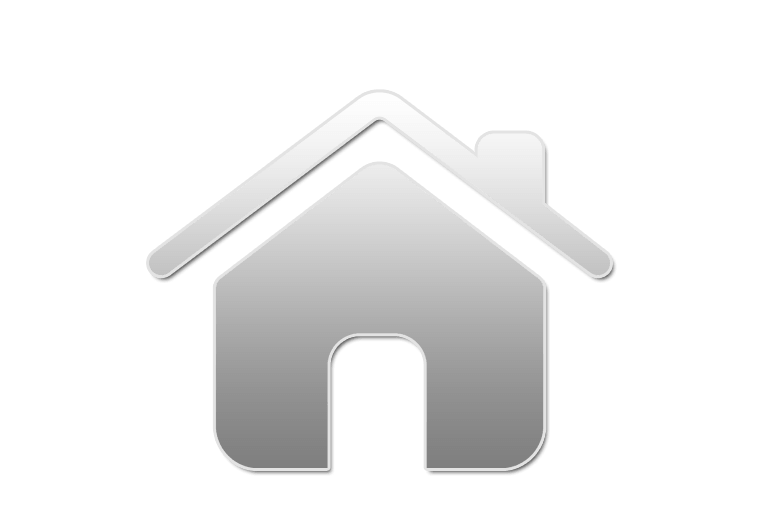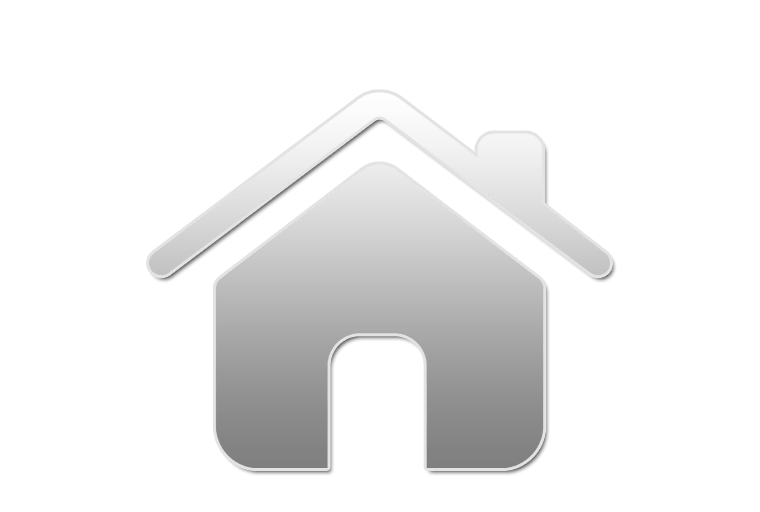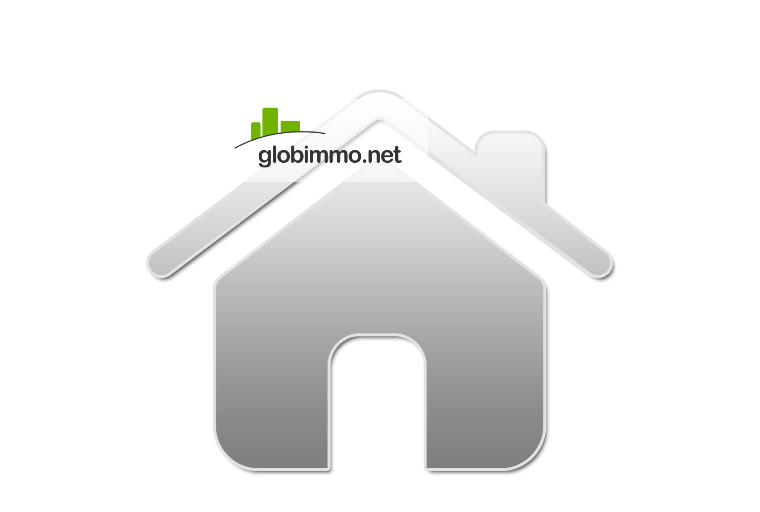 Soho Apartments
40 EUR

Property type:

Hotel

City:

Bitola

Number of rooms:

3

Bed and Breakfast:

Yes