Apartments Vodice, Croatia
---
Located in the centre of Vodice, 100 metres from the sea, Refresh Holiday Vodice Accommodation features a lush garden full of palm, olive and fig trees with a seating area. Free Wi-Fi and free parking are provided.

All rooms are newly furnished and feature a wardrobe and a fridge. Balconies overlook the garden or the sea, while the bathrooms offer a shower and hairdryer.

A restaurant serving International and Mediterranean cuisine can be found 50 metres away, while numerous other restaurants, fast foods and pizzerias can be found just a short walk away. Grocery store is 150 metres away, and a fresh food market is 500 metres from Refresh Holiday.

Sports and wellness facilities such as massages, saunas and tennis courts can all be found within walking distance. Day trips to various attractive destinations in a 250 km radius can be booked on site.

Buses stop 600 metres from Refresh Holiday Vodice. Boats from Vodice to the nearby islands leave each day, while larger ports can be found in Zadar, 60 km away, and Split, 70 km from Vodice. International airports are also located near Zadar and Split.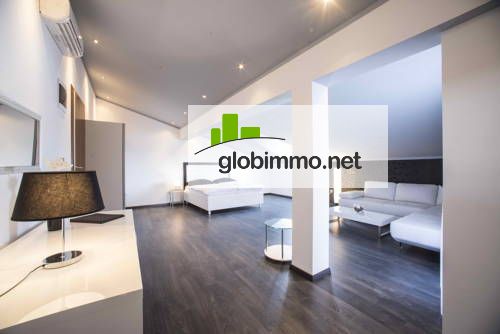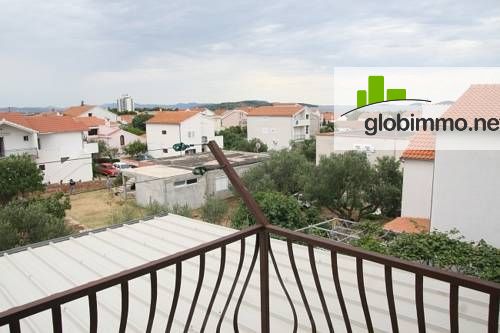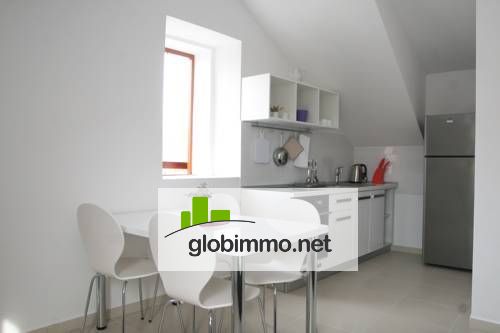 Apartments Bobica
Property type:

Apartment

City:

Tribunj

Number of rooms:

2

Bed and Breakfast:

Yes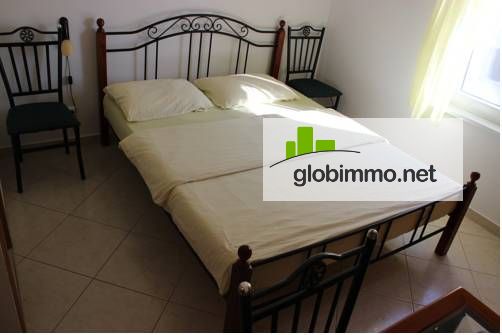 Apartments Danica
40 EUR

Property type:

Apartment

City:

Vodice

Number of rooms:

3

Bed and Breakfast:

Yes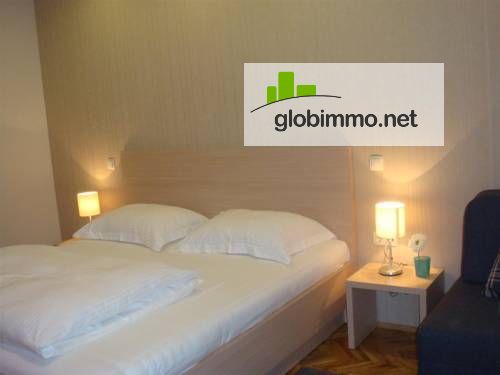 Villa Slavica
38 EUR

Property type:

Apartment

City:

Tribunj

Number of rooms:

3

Bed and Breakfast:

Yes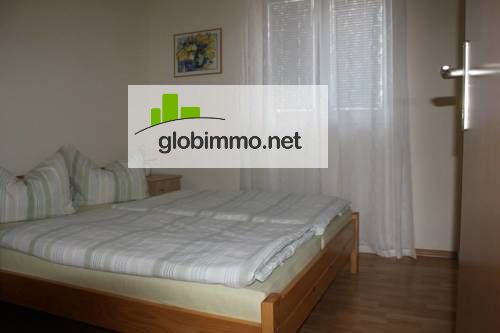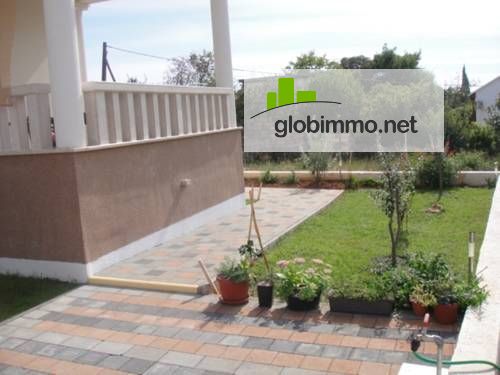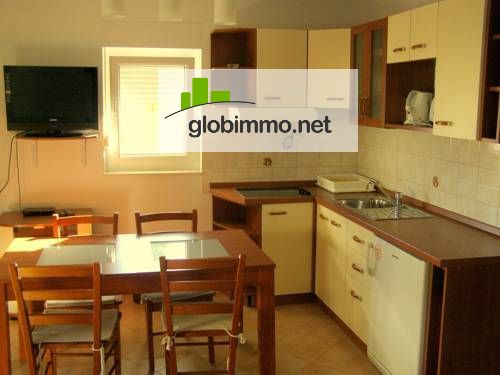 Villa Lovas
Property type:

Apartment

City:

Tribunj

Number of rooms:

2

Bed and Breakfast:

Yes