Apartments Safranbolu, Turkey
---
In the heart of Safranbolu, Bastoncu Pension offers a variety of budget accommodation in a charming Ottoman house, with free wired internet access and free transfer from Safranbolu bus station.

This family-run pension boasts a history of 300 years and although it has undergone refurbishments, it still retains some of its historic features. Each of the charming rooms at Bastoncu displays wooden beams and original fireplaces. There is a variety of rooms available to meet the needs of solo travellers as well as groups.

Enjoy a complimentary breakfast in Bastoncu's lovely garden area. Check your emails using Bastoncu's free internet access. Try the traditional Turkish water-pipe. Join the family on a tour of Safronbolu's highlights, including the Bulak Menciris Cave and Duzce Canyon.

Enjoy a stroll around the old town and sample Safranbolu's famous Turkish Delight, whilst watching the local craftsmen practicing their trade. After working up an appetite, head back to Bastoncu to enjoy a Turkish coffee along with some homemade cuisine. Bastoncu Pension also caters for vegetarian dietary needs.

Bastoncu Pension is next to Kaymakamlar Museum and just a short walk from Hidirlik Hill, which offers magnificent panoramic views of Safranbolu. The owners of this charming pension know how to meet the needs of travellers and go out of their way to ensure you have a great stay.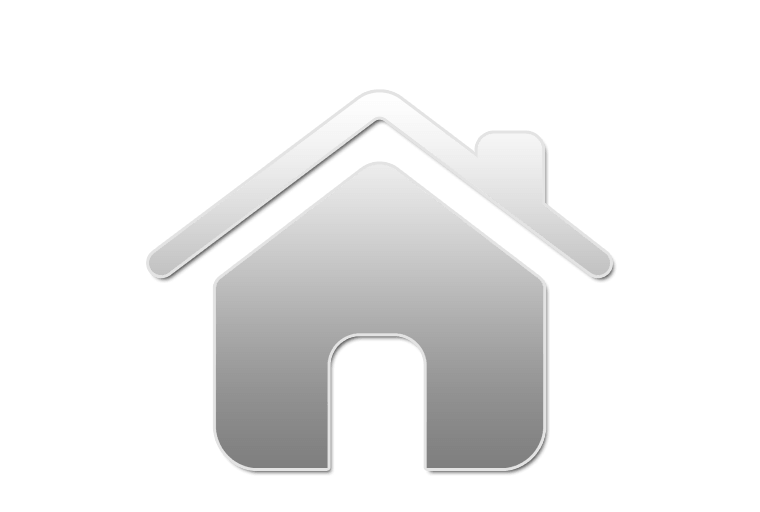 Rasitler Bag Evi
72 EUR

Property type:

Apartment

City:

Safranbolu

Number of rooms:

3

Bed and Breakfast:

Yes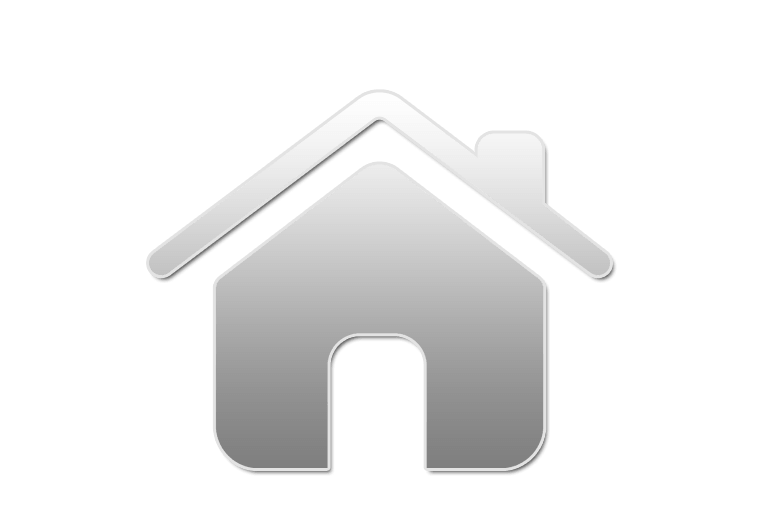 Hotel Kayra
20 EUR

Property type:

Apartment

City:

Safranbolu

Number of rooms:

1

Bed and Breakfast:

Yes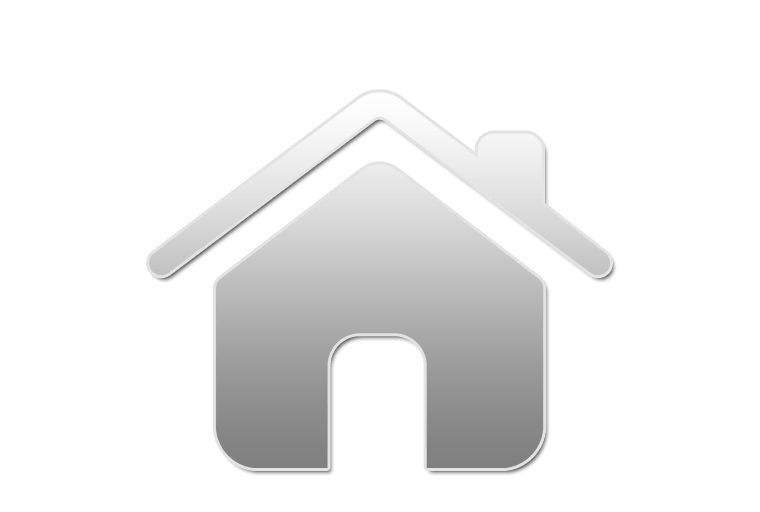 Gokgozoglu Pansiyon
32 EUR

Property type:

Apartment

City:

Safranbolu

Number of rooms:

3

Bed and Breakfast:

Yes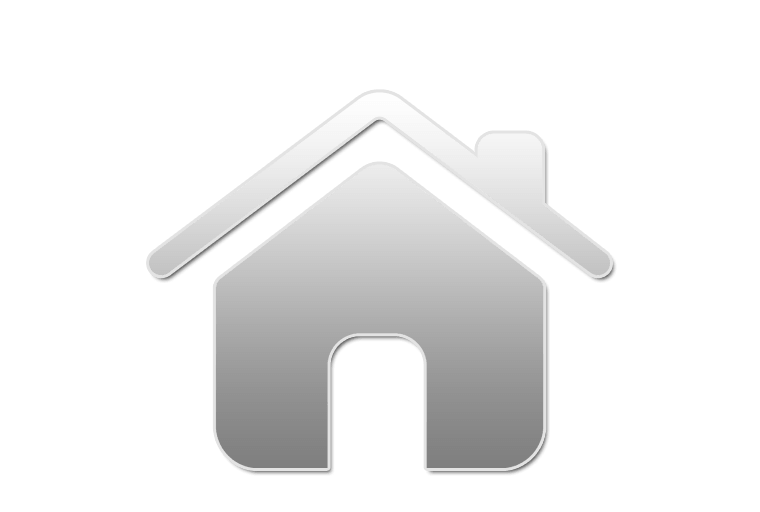 Efe Guest House
24 EUR

Property type:

Apartment

City:

Safranbolu

Number of rooms:

4

Bed and Breakfast:

Yes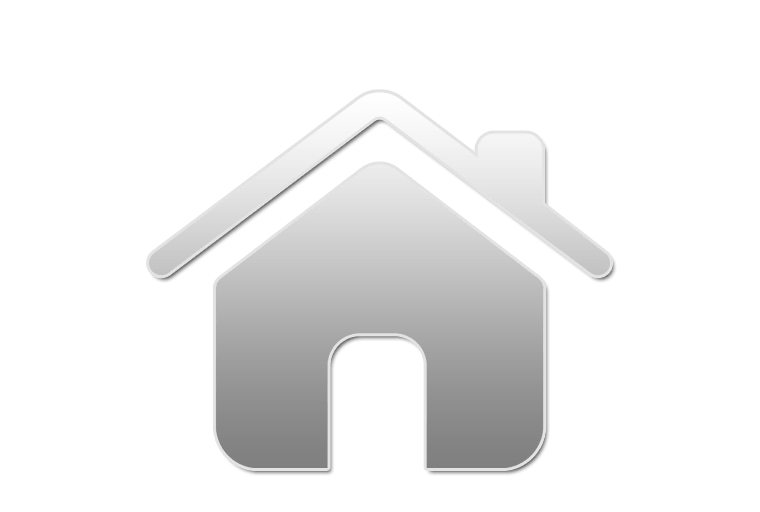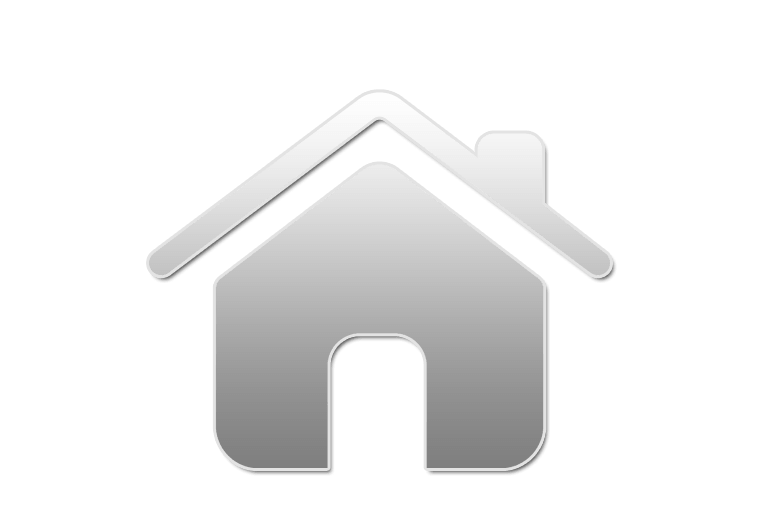 Yorganc?oglu Konak
28 EUR

Property type:

Apartment

City:

Safranbolu

Number of rooms:

2

Bed and Breakfast:

Yes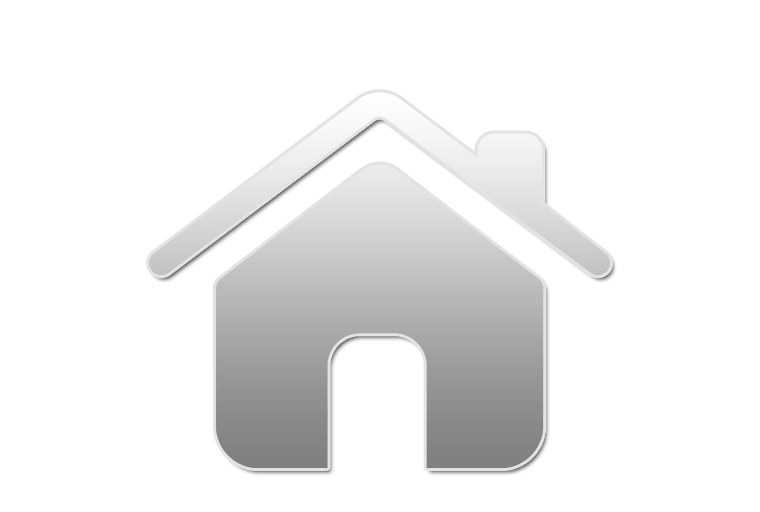 Konukevi Koza
Property type:

Apartment

City:

Safranbolu

Number of rooms:

1

Bed and Breakfast:

Yes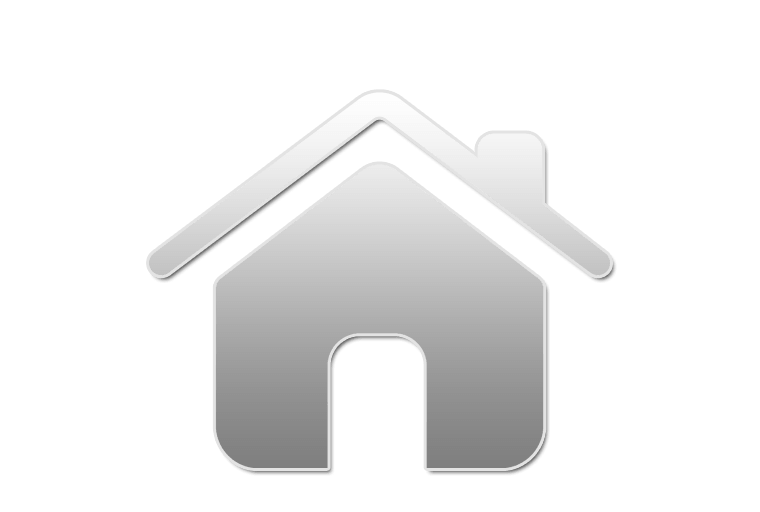 Arifbey Konak Hotel
20 EUR

Property type:

Apartment

City:

Safranbolu

Number of rooms:

3

Bed and Breakfast:

Yes