Apartments Montevideo, Uruguay
---
This intimate guest house is situated in a 1930s Art-deco building and offers modern rooms with free Wi-Fi. The common living room features a balcony overlooking the street.

The rooms at Casa Sarandi Guesthouse have creamy walls and parquet floors. They are equipped with a private bathroom.

Guests of Casa Sarandi can prepare their own meals in the fully-equipped modern kitchen or relax with a magazine in the shared living room.

Casa Sarandi Guesthouse is situated a 25-minute drive away from Carrasco Airport. Los Pocitos beach and the Punta Carretas Golf Club are less than a 10-minute drive from the property.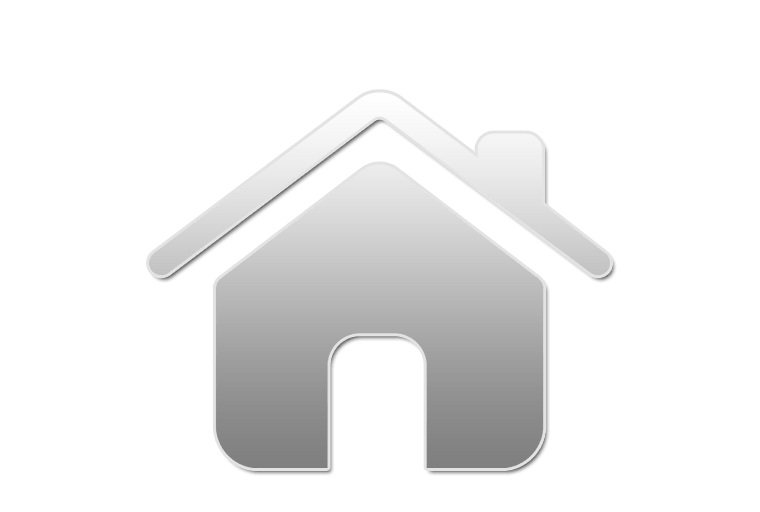 Live Mvd Hostel
12 UYU

Property type:

Apartment

City:

Montevideo

Number of rooms:

4

Bed and Breakfast:

Yes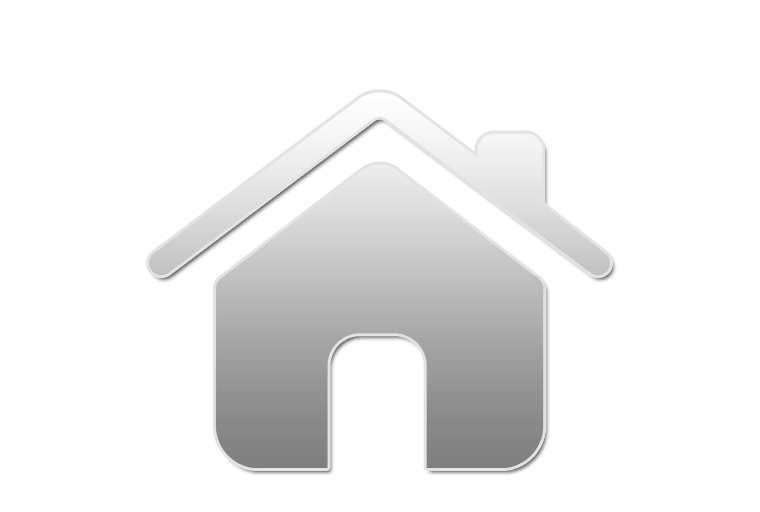 Una Noche Más B & B
50 UYU

Property type:

Apartment

City:

Montevideo

Number of rooms:

3

Bed and Breakfast:

Yes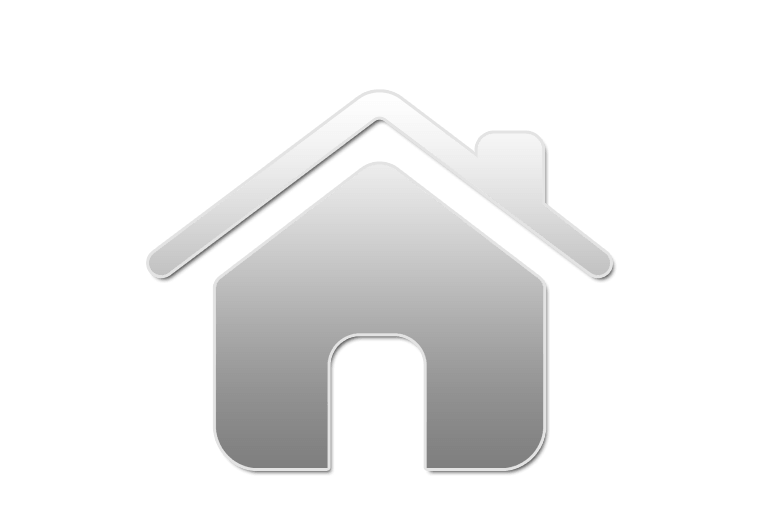 Posada Al Sur
14 UYU

Property type:

Apartment

City:

Montevideo

Number of rooms:

5

Bed and Breakfast:

Yes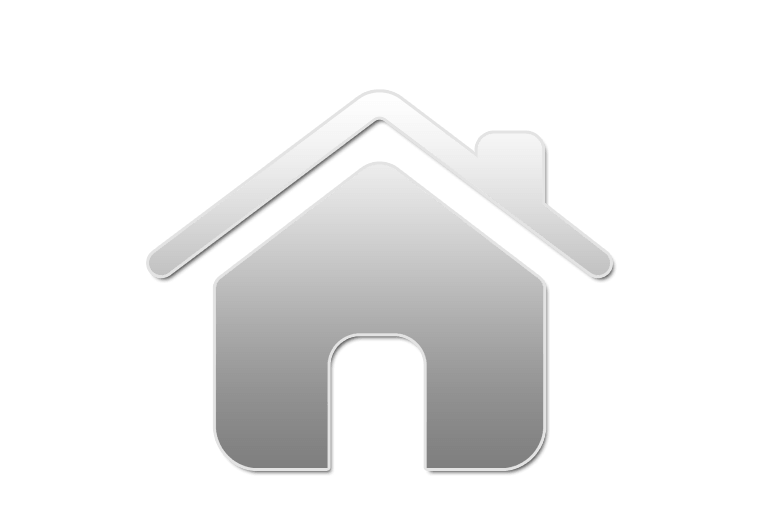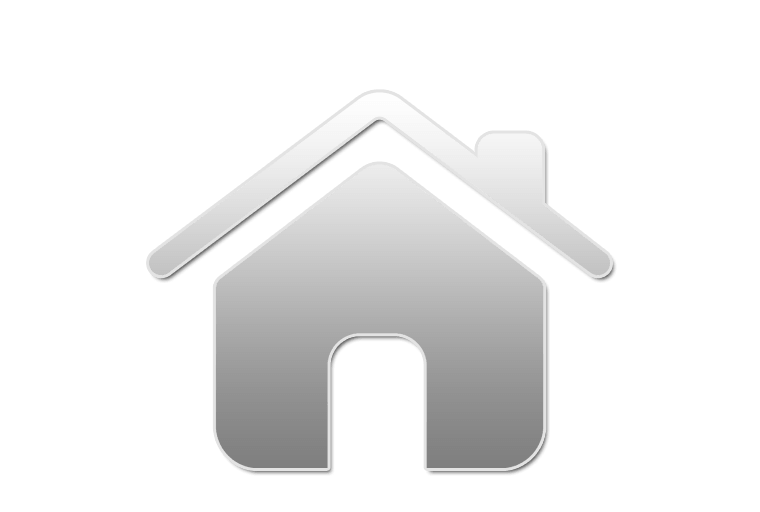 Casa Sarandi Loft
111 UYU

Property type:

Apartment

City:

Montevideo

Number of rooms:

1

Bed and Breakfast:

Yes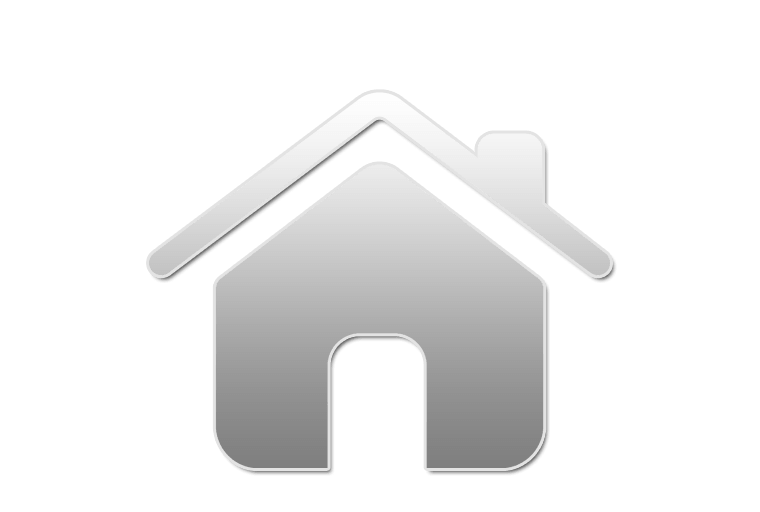 Villa Lola B&B
56 UYU

Property type:

Apartment

City:

Montevideo

Number of rooms:

2

Bed and Breakfast:

Yes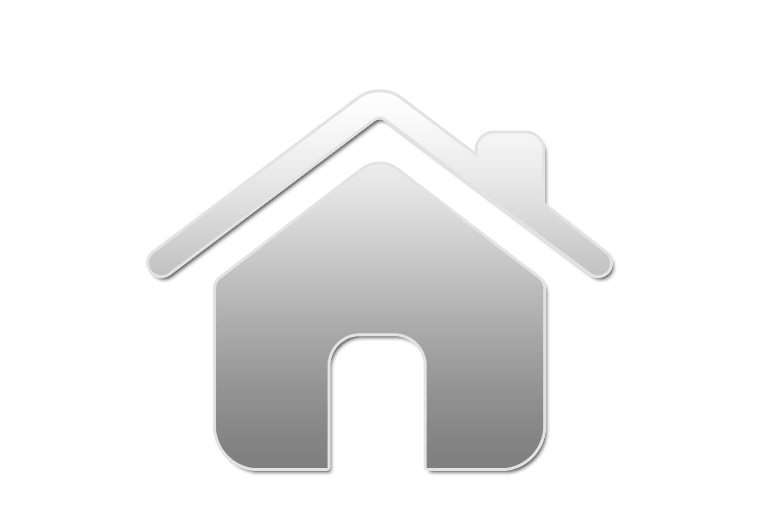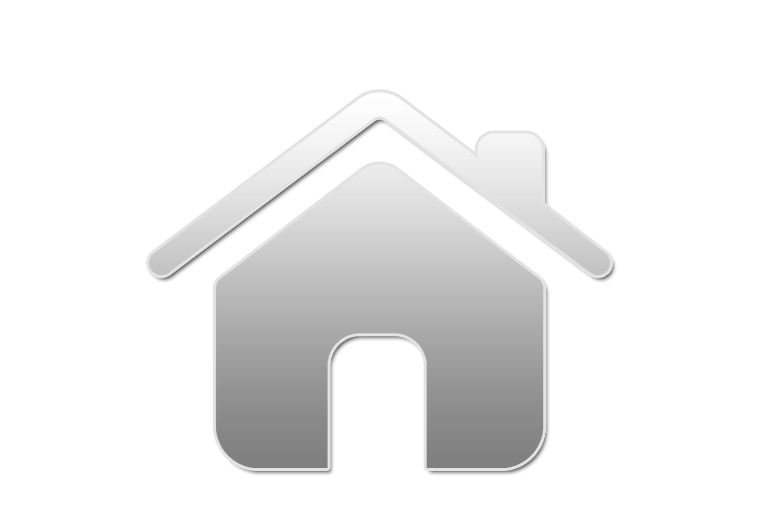 Puerto Chico
52 UYU

Property type:

Apartment

City:

Montevideo

Number of rooms:

1

Bed and Breakfast:

Yes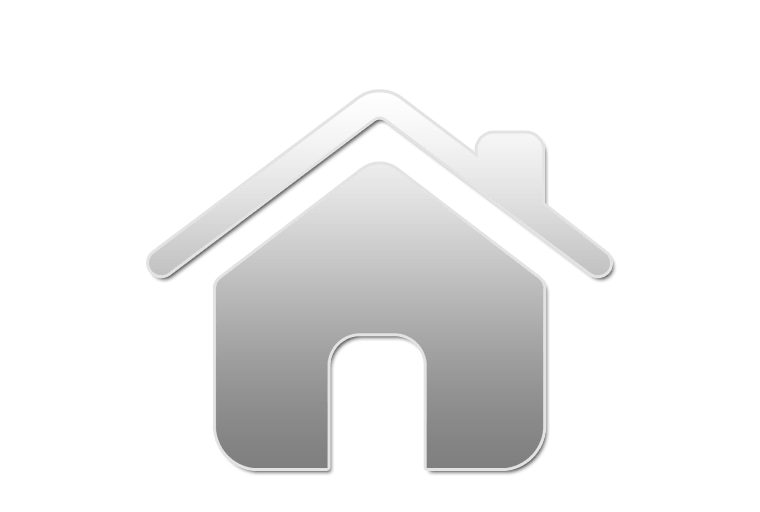 Playa De Oriente Ii
78 UYU

Property type:

Apartment

City:

Montevideo

Number of rooms:

1

Bed and Breakfast:

Yes