Apartments Mazamitla, Mexico
---
Only 9 minutes' drive from central Mazamitla, Cabañas las Golondrinas is a hotel that has non-smoking facilities, gardens and a tour desk to meet each guest's requirements. Private parking is possible on site.

The accommodations are wooden made, featuring a simple décor and have amenities such as seating areas, sofas, satellite TVs and an equipped kitchenette with kitchenware. The bathrooms come with spa baths and showers. The cottages overlook the gardens.

Guests will be able to find several food options serving local dishes only 2 km from Cabañas las Golondrinas, and 3 km away are options offering international-style cuisine.

Chapala district is reachable after a 45-minute drive, and Guadalajara International Airport is 2 hours and 15 minutes' drive away. Ajijic is 1 hour and 30 minutes' drive from Cabañas las Golondrinas and it is a popular place where guest will be able to find art craft markets and traditional restaurants with mariachi music.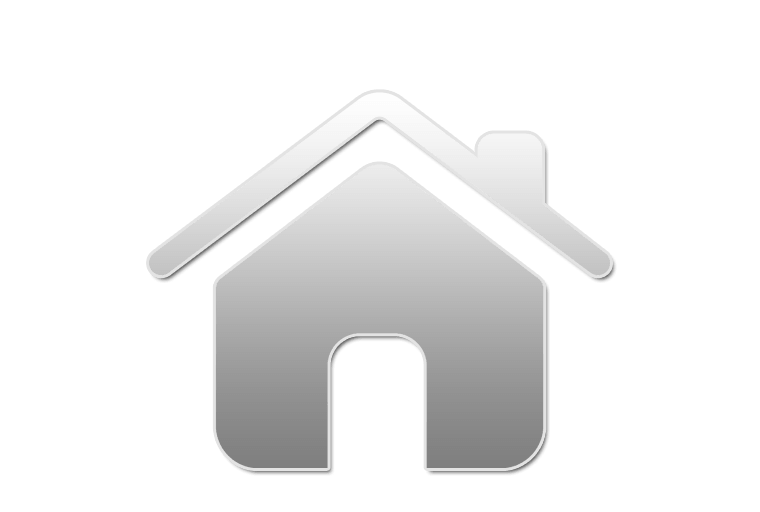 Cabañas Ceci
43 MXN

Property type:

Apartment

City:

Mazamitla

Number of rooms:

3

Bed and Breakfast:

Yes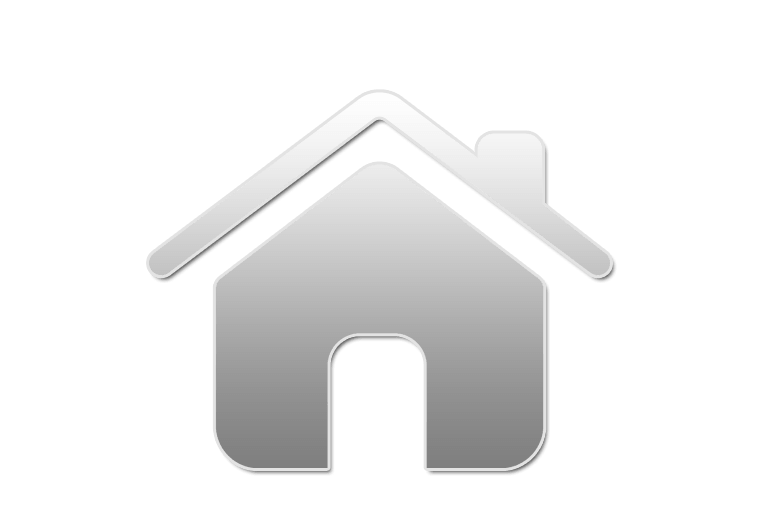 Cabañas Mi Chosita
201 MXN

Property type:

Apartment

City:

Mazamitla

Number of rooms:

4

Bed and Breakfast:

Yes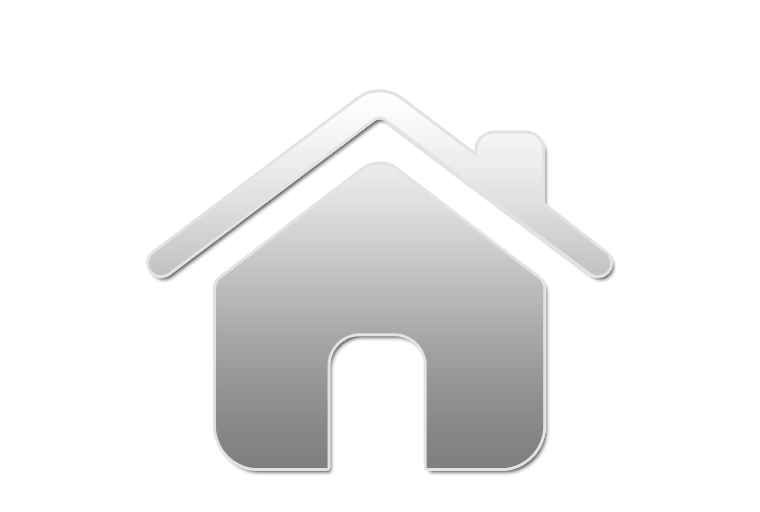 Cabañas El Pinar
82 MXN

Property type:

Apartment

City:

Mazamitla

Number of rooms:

3

Bed and Breakfast:

Yes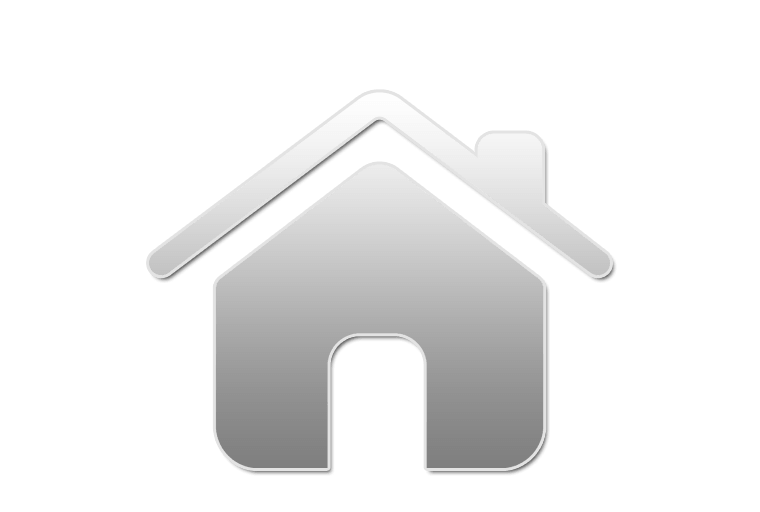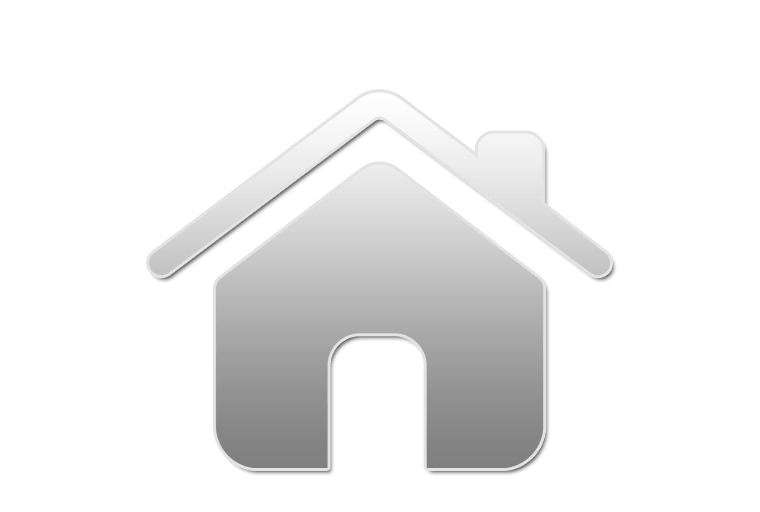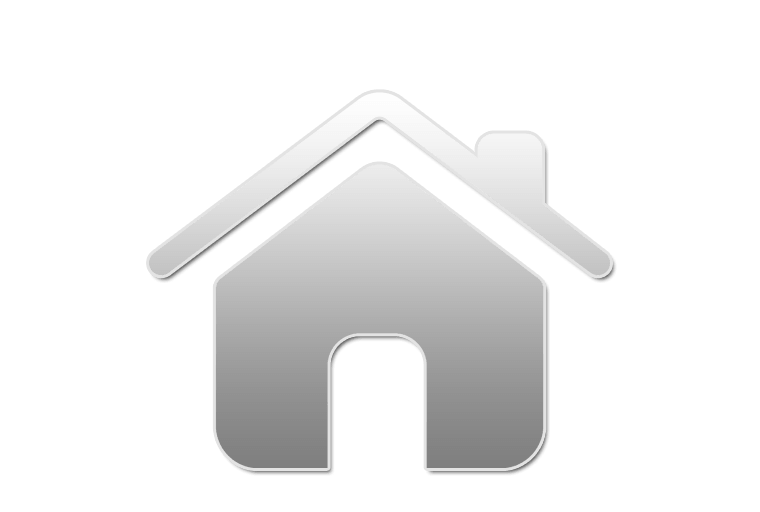 Cabañas Saint Yago
66 MXN

Property type:

Apartment

City:

Mazamitla

Number of rooms:

2

Bed and Breakfast:

Yes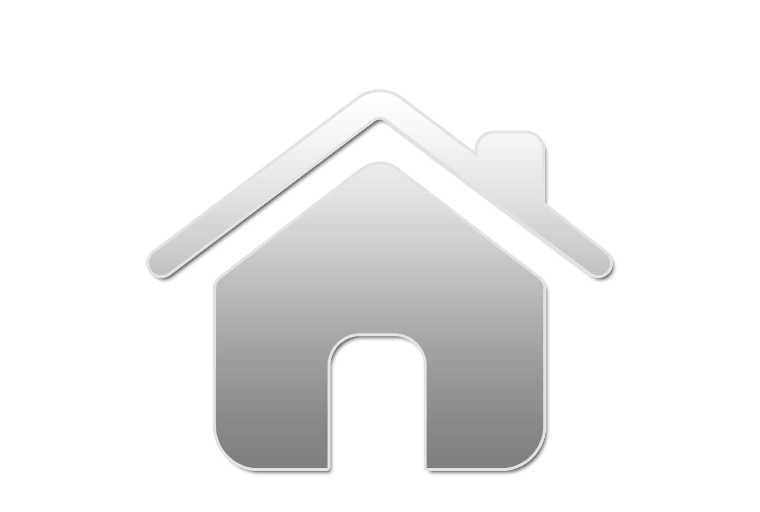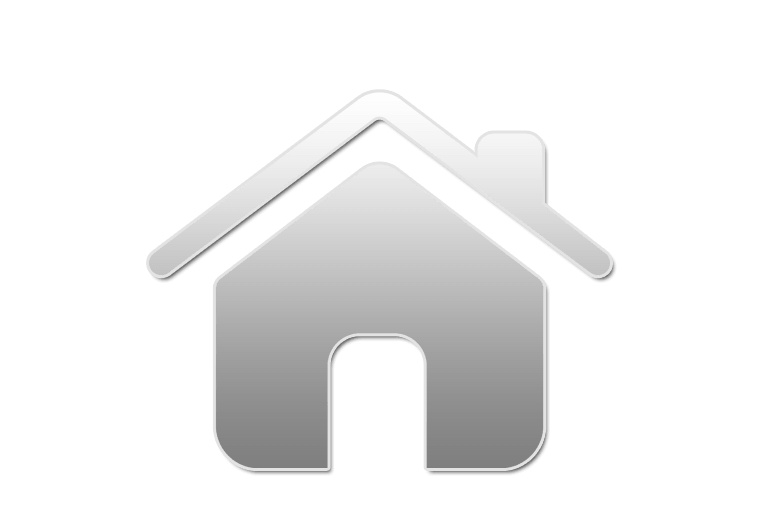 Cabañas Rosy
103 MXN

Property type:

Apartment

City:

Mazamitla

Number of rooms:

1

Bed and Breakfast:

Yes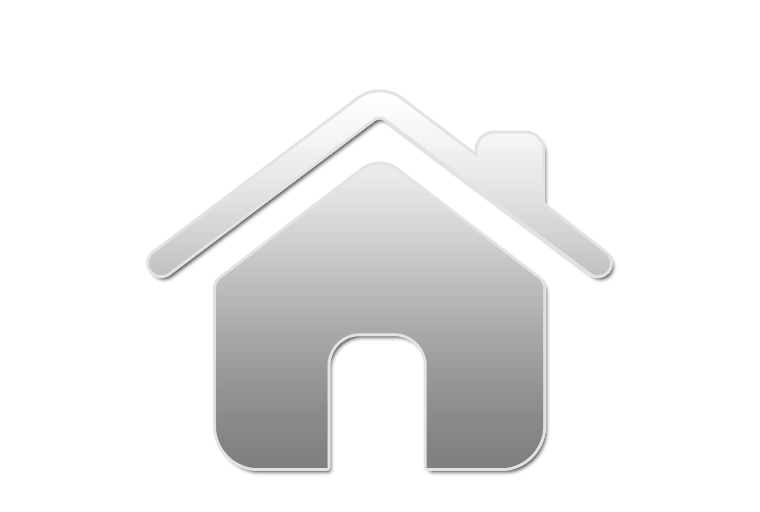 Lomas Verdes 31
217 MXN

Property type:

Apartment

City:

Mazamitla

Number of rooms:

1

Bed and Breakfast:

Yes